Saudi Arabia connection with crude oil is troubling again, will the price of crude oil increase; What will be its effect on India
Crude Oil: On Sunday, Saudi Arabia has taken an important decision on crude oil. After this decision, questions are arising in the minds of the people whether there will be an increase in the prices of petrol and diesel once again.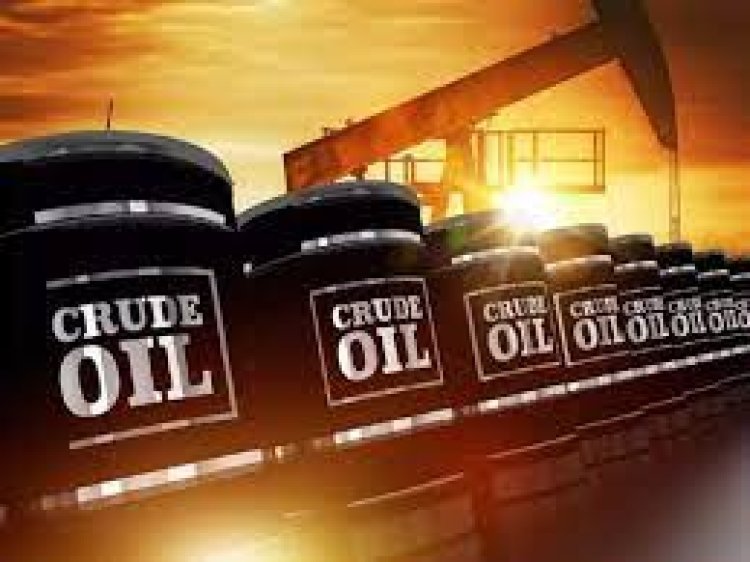 Saudi Arabia announced on Sunday that it would cut production by one million barrels per day instead of raising prices despite fears of a recession. This announcement has been taken after a meeting of 10 participants from the Russian side with the 13-member organization of crude exporter countries called OPEC+, headed by Saudi Arabia.
After this decision, the prices of crude oil have increased. After this decision, India has got a kind of shock. India was thinking of making petrol-diesel cheaper, but after this decision, it is believed that once again the prices of petrol-diesel may increase in the country.
After this decision, oil prices increased by more than one dollar per barrel on Monday. Brent crude was at $77.64 a barrel, up $1.51, or 2 percent, at $78.73 a barrel in morning trade.
US West Texas Intermediate crude climbed $1.41, or 2 percent, to $75.06 a barrel after hitting a high of $73.15 a barrel. After this decision, there will be a change in the rates of crude oil imported by India. The Indian basket was hovering around $72 a barrel in the last few days. Due to this, it was expected that the prices of petrol and diesel could be cut.
India imports 85 percent of its oil requirements. Its fuel price is indexed to international rates.
Petrol and diesel prices have come down in the last 14 months. Petrol price in the national capital is Rs 96.72 per liter and diesel is Rs 89.62 per liter.
State-owned fuel retailers are required to revise petrol and diesel prices every 15 days. These revisions are done on the basis of benchmark international fuel prices. But from April 6, 2022, there was no revision of any kind in the prices of petrol and diesel.
The last change in prices was on May 22. It was after the government cut excise duty to give relief to consumers from a hike in retail rates following a jump in international oil prices.
S&P Global Commodity Insights forecast that Saudi Arabia will reduce crude oil production from 9.9 million barrels per day in June to 8.9 million bpd in July. Earlier in 2021, Saudi Arabia had cut on a unilateral basis.
Instability in China's economy, US banking problems, high-interest rates, and crude oil production by OPEC+ have raised the possibility of many problems at the international level.