Life sentence for 2-year-old in North Korea: Family punished for possessing Bible
Life sentence for 2-year-old in North Korea: Family punished for possessing Bible; 70 thousand Christians put in jail in 2022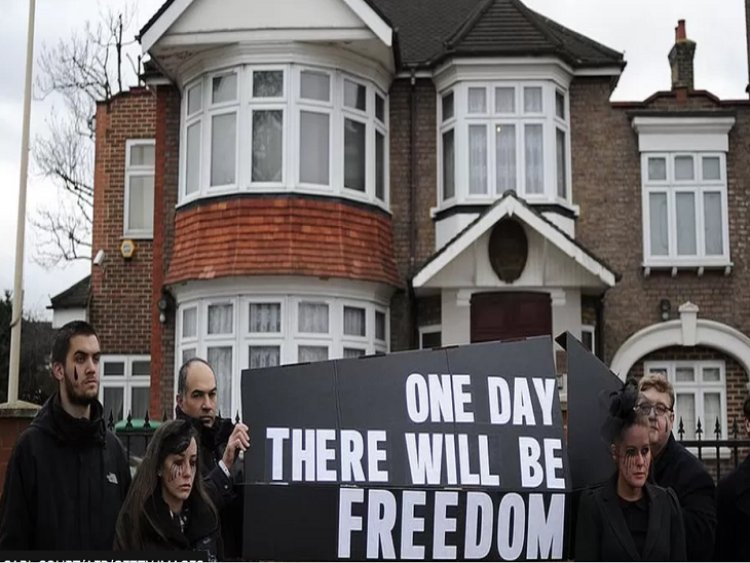 A Christian family in North Korea has been sentenced to life imprisonment just for practicing their religion and possessing a Bible. A 2-year-old child of the family is also included in the punishment. This has been revealed in the report released by the US State Department regarding religious freedom. The matter is being told of 2009.
The report claimed that in North Korea, people are being sentenced to life imprisonment to death for keeping the Bible. In 2022, North Korea put more than 70 thousand people of the Christian religion in jail.
The US State Department has prepared its report on the basis of information received from an NGO 'Korea Future'. NGOs have claimed that Christians in North Korea are tortured for practicing religion. They are forced into labor and women are sexually assaulted.
These things were revealed in the interview done with 151 women in 2021. At the same time, people who left North Korea have told the NGO that there is bad propaganda about Christians. Missionaries are called blood drinkers, murderers, and rapists.
50% of the people in North Korea are atheists. 25% of the people are Buddhist and the remaining 25% are Christians and other religions. Being a communist country, North Korea is an atheist country. One who does not believe in any religion. However, it is claimed that there is freedom for all people to practice their religion.
Despite these claims, it ranks at the bottom of the religious freedom index. In December 2022, a resolution was brought to the United Nations regarding human rights violations in North Korea. Which was supported by dozens of countries including America.