Kerala court grants bail to the accused of sexual harassment
Kerala court grants bail to the accused of sexual harassment: Said- woman's clothes were provocative, not sure why Divyang forcibly made her sit on her lap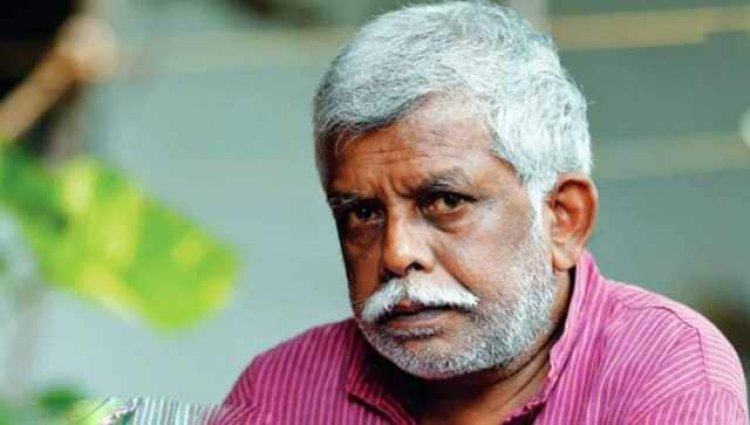 The court, while granting bail to Chandran, also asked how it is possible that a 74-year-old physically challenged person sexually assaults the complainant by forcibly making her sit on his lap.
Kerala's Kozhikode Sessions Court has granted bail to writer and social activist Civic Chandran in a sexual harassment case. Sessions Judge Krishna Kumar said that the complainant woman was wearing sexually provocative clothes, hence prima facie it appears that the case of section 354A (outrage of modesty) of IPC is not made out against the accused.
The accused Civic Chandran had also produced photographs of the woman along with the bail application. The verdict of the case registered 6 months ago came on 12 August.
The counsel for the accused P. Hari and Sushma M argued that it was a false case. Some of his enemies have made a false case against the accused to take revenge. The lawyer also said that the case was registered 6 months after the incident, but the reason for this delay was not given.
The complainant is a young writer. She alleges that in February 2020, she was at an event on Nandi beach when Civic Chandran tried to outrage her modesty. Koyilandi police registered a case against the accused under sections 354A(2), 341 and 354 of the IPC.
Civic Chandran has two cases of sexual harassment registered against him. The first case was registered in April by a woman belonging to a Scheduled Tribe. He was granted anticipatory bail on August 2. Now anticipatory bail has been granted in the second case also. However, Chandran is absconding since the first case was registered.
For Latest Update from Sangri Today Like us on Facebook and Follow on Twitter. Fore Latest Video News Subscribe our channel on YOUTUBE. Also Join Our Telegram Channel