Jaipur Couture Show 2023 Announces Third Look Launch with Designers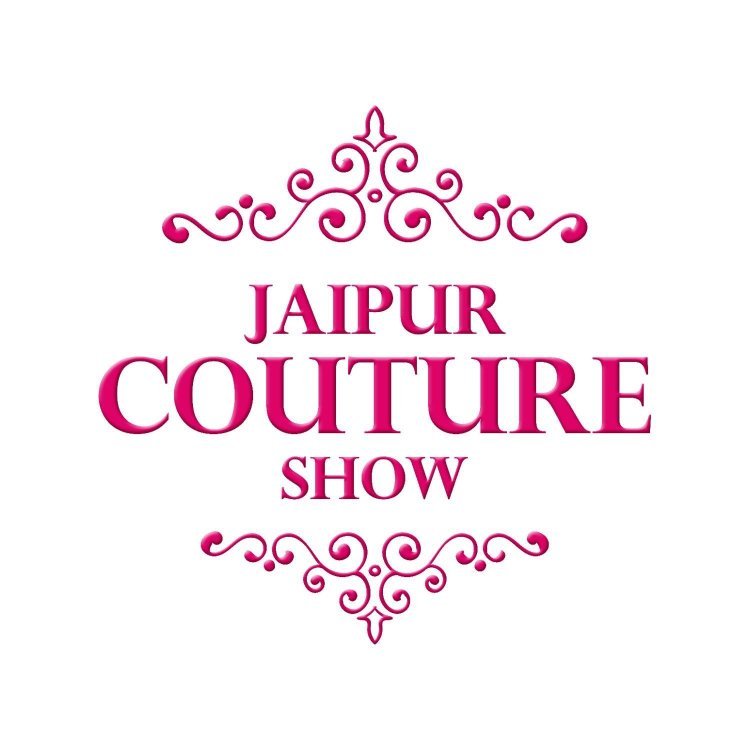 Jaipur Couture Show 2023 Announces Third Look Launch with Leading Designers
Jaipur Couture Show 2023, the most awaited fashion event in Rajasthan, is all set to host its 11th edition. The event promises to be a grand affair, with some of the most reputed names in the fashion industry set to showcase their rare collection.
The organizers of Jaipur Couture Show 2023 have announced that the third look launch of the show will be held on the 12th, 13th, and 14th of March at The Palace, Ajmer Road. The event aims to promote the art of weaving and celebrate the craftsmanship of artisans.
As a prelude to the main event, some of the leading designers in the country will showcase a glimpse of their rare collection during the look launch press briefing. The look launch will be held on the 28th of February at Zarza, Jyoti Nagar, Bais Godam, Jaipur. Ace designers Deepak Sankit from Craft Council of Weavers and Artisans, Designer Itisha Jain from brand "Wow Fashion" and Designer Krishna Singh Jadoo from brand "Kadamb" will present their latest collection.
Jaipur Couture Show 2023 is one of the most prestigious events in the fashion industry in the country. The show brings together the best designers, craftsmen, and artisans to showcase their talent and create a platform for the promotion of traditional Indian weaving and embroidery techniques.
The event is expected to draw a large crowd of fashion enthusiasts, designers, and industry experts. It is a great opportunity for fashion designers to showcase their talent, network with industry experts, and gain recognition for their work.
With the countdown to the event already underway, fashion enthusiasts and industry experts are eagerly looking forward to the grand spectacle that Jaipur Couture Show 2023 promises to be.