Facebook friend raped girl student in Jaipur, called her to hotel on the pretext of meeting
Facebook friend raped a girl student in Jaipur, called her to the hotel on the pretext of meeting, and promised to marry in protest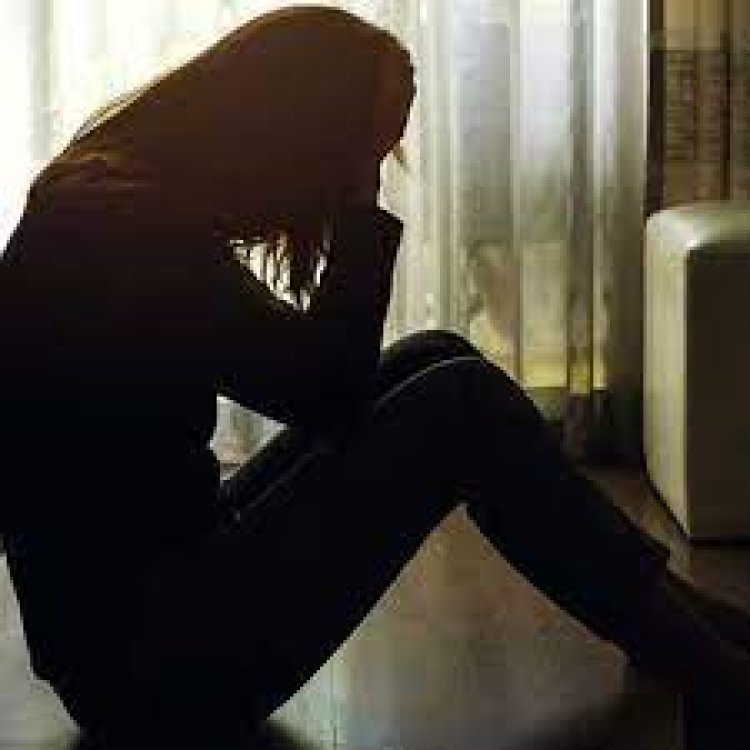 In Jaipur, a case of rape of a Facebook friend's girl student has come to light. The accused friend raped her by calling her to the hotel on the pretext of a meeting. Promised to marry on protest. On the pretext of getting married, he kept on raping for the last four years. The victim has registered a case against the accused at Jalupura police station. SI Manju Tanwar is investigating the case.
Police said that the girl resident of Bhilwara has lodged the report. She is preparing for the competition exam by staying in Sodala. In year-2019, he befriended Rajendra Kumar Ranwan on Facebook. After continuous conversation, both of them became friends. Both started exchanging notes with each other.
It is alleged that on June 25, 2019, Facebook friend Rajendra called him to Hotel Vijit Palace on the pretext of meeting him. On reaching the meeting, the accused forced himself on her. Raped after promising marriage on protest. On the pretext of marriage, he was called to a hotel and started raping. The accused refused on being pressurized to marry. On realizing the fraud, the victim lodged an FIR against the accused Facebook friend.