Dotasara said - Ramdev is also saying that action should be taken on Brijbhushan
Dotasara said - Ramdev is also saying that action should be taken on Brijbhushan: He Said - ED is coming to Rajasthan for many months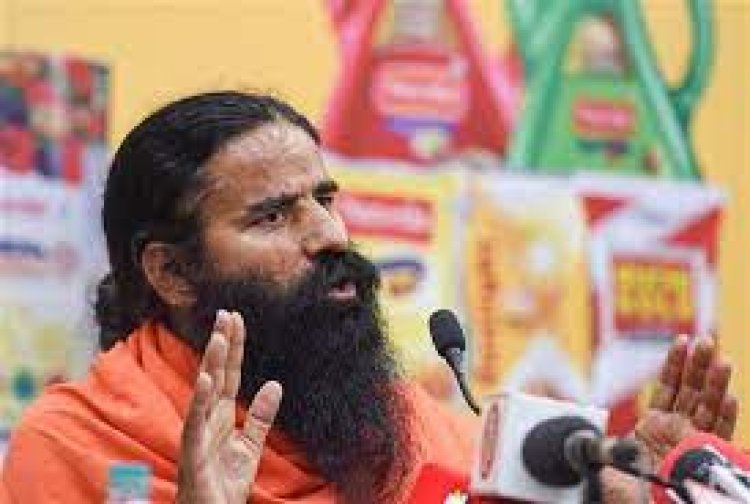 Congress state president Govind Singh Dotasara has targeted the central government over the rail accident, sexual exploitation of women wrestlers, and misuse of central agencies. Dotasara said- Accountability was fixed in rail accidents during the Congress government, and resignations of railway ministers have also taken place but there is no accountability in the BJP rule. The son of the Minister of State for Home crushed farmers with a car, the Law Minister made statements against the judiciary, and the BJP MP is accused of exploiting wrestler daughters, but till now no action and resignation has taken place.
Talking to the media, Dotasara said – Wherever there are BJP governments, why do ED IT raids never take place there? ED action is not taken against any BJP leader. Wherever there are Congress governments, they are intimidating in the name of Income Tax, ED. ED is coming to Rajasthan for many months, ED is coming. Hey brother, they are also men, if they come, we will also cooperate. If there is any problem then catch who is refusing. In this tenure, Modi is misusing constitutional institutions, he will be recorded as a black chapter of history.
Dotasara said- Our international players and farmer's daughters have been shouting for 6 months that we were sexually assaulted, they are not being heard. The MP who has a criminal record is overshadowing all this. Now everyone has started saying what is happening? Baba Ramdev, who used to be the spokesperson of the BJP earlier, is now even saying that action should be taken against Brij Bhushan.
Dotasara said- I say that there are many MPs of BJP who are saying that what is happening? What is Modi Ji doing? You see their history, their Minister of State for Home was accused, and it was proved that he went to jail. How the Law Minister broke the decorum of the Judiciary by making a statement against the Supreme Court, only changed his department, and did not resign. He removed 14 ministers after Kovid due to corrupt practices, no action was taken against them.