Central Health Ministry's website hacked: Russian hackers accuse Group Phoenix
Central Health Ministry's website hacked: Russian hackers accuse Group Phoenix, Indian Computer Emergency Response Team is investigating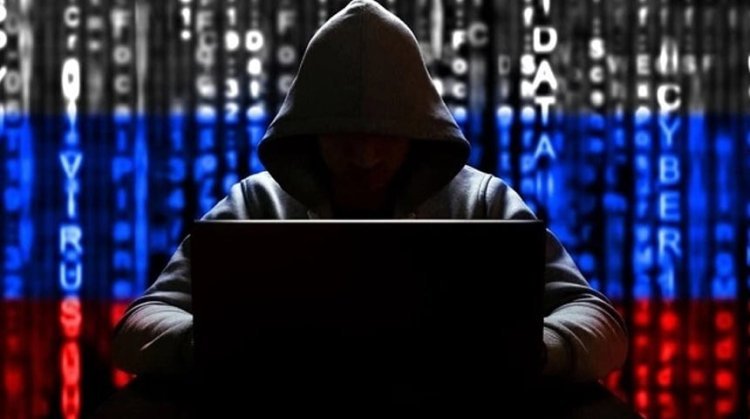 The website of the Central Health Ministry was hacked on Thursday. It is said that Russian hackers hacked this website. After this, the ministry asked the Indian Computer Emergency Response Team to investigate the matter.
Cyber security experts from Cloud X have claimed that the website of the Ministry of Health has been targeted by Phoenix, a group of Russian hackers. Through this, hackers have reached the data of employees and chief doctors of all the hospitals in the country.
A source in the ministry told the news agency PTI that information has been sought from the Indian Computer Emergency Response Team (CERT-In). They are probing it and will submit their report soon.
CERT-In works under the Ministry of Electronics and IT, Government of India. It is the nodal agency to deal with cyber security threats such as hacking and phishing, which strengthens the security of the Indian Internet domain.
According to a report by CloudSEK, the group of hackers said that it carried out this cyber-attack "due to India's agreement on oil price cap and G20 sanctions on Russia-Ukraine war". CloudSEK said that the motive behind targeting this website There were sanctions imposed against the Russian Federation.
CloudSEK said Phoenix has been active since January 2022 and the group is known for phishing scams and targeting hospitals in the US, Japan and the UK. The same group is also behind the attack on the website of the health organization serving the US military and the website of the Spanish Foreign Ministry.
For Latest Update from Sangri Today Like us on Facebook and Follow on Twitter. Fore Latest Video News Subscribe our channel on YOUTUBE. Also Join Our Telegram Channel