Cabinet meeting: Anurag said that the short-term agriculture loan which farmers get on Kisan Credit Card
Many important decisions in the cabinet meeting today: Farmers will continue to get loans at 4% interest under short-term agriculture loans, and ECLGS will also get 50 thousand crores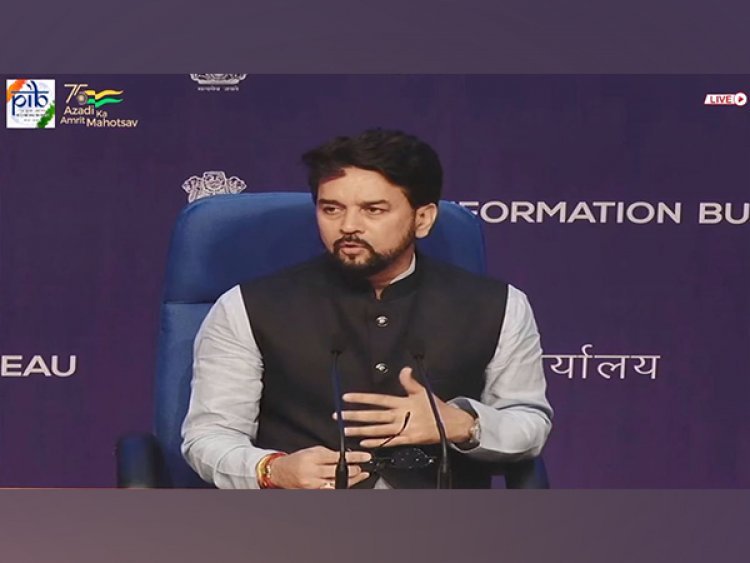 The cabinet meeting was held today under the chairmanship of Prime Minister Narendra Modi. Giving information about the decisions taken in the cabinet meeting, Union Minister Anurag Thakur said that the short-term agriculture loan which farmers get on Kisan Credit Card. It will continue to be available to the farmers at 4% as before. After raising the repo rate of RBI, there was pressure on banks and financial institutions to increase their interest rates.
The government will help the banks to take out from this pressure 1.50% interest. For this, the government will provide Rs 34856 crore. There will be no increase in its interest till 2024-25.
On Kisan Credit Card, the loan is available for agriculture at an interest rate of 7%. But on timely return, 3% more discount is available. In this way, a loan arrangement has been made for the farmers at 4% interest. Under this scheme, farmers can get loans up to Rs 3 lakh.
Under the Emergency Credit Line Guarantee Scheme (ECLGS), Rs 50,000 crore will be spent on the travel, tourism and hospitality sectors. Apart from this, additional assistance of 7 thousand 500 crores will be given to other sectors.