BJP suspends 11 rebel leaders for 6 years
BJP suspends 11 rebel leaders: Accused of filing papers against party candidates in MCD elections, expelled from the party for 6 years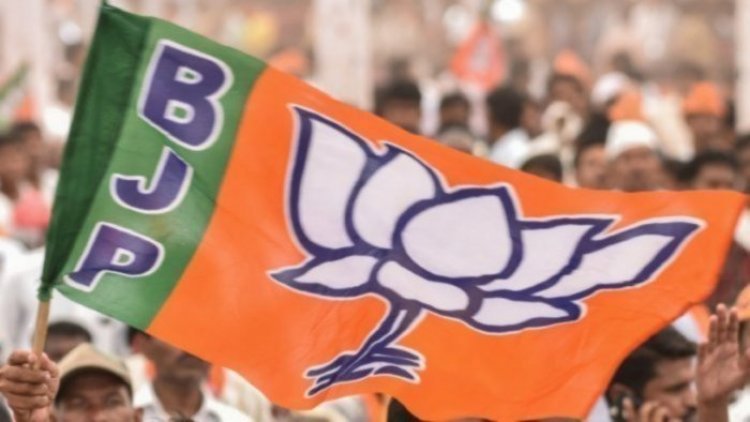 Before the Municipal Corporation elections in Delhi, BJP has taken big action against the rebel leaders. BJP's Delhi unit has expelled 11 rebel candidates from the party for 6 years. These candidates are accused of working against the party. Delhi BJP said that he was contesting the election as a rebel from the party. On this, Delhi BJP State President Adesh Gupta has suspended 11 candidates from the primary membership of the party for 6 years with immediate effect. This information has been given by issuing a letter from BJP. It is written in the letter, in the Delhi Municipal Corporation elections 2022, these BJP leaders had filed papers against the party, this is indiscipline. That is why these 11 leaders have been suspended from the party for 6 years.
Even before this, infighting has been seen in the BJP regarding the Delhi MCD elections. Recently, two candidates staked claim on BJP's election in Chandni Chowk Ward No. 74 of Delhi. Then BJP suspended Hariom Gupta for 6 years.
Voting for Delhi Municipal Corporation elections is to be held on December 4, counting of votes will be done on December 7 and the result will come. Earlier these elections were to be held in April, but due to the decision to integrate the three corporations, the elections were delayed. November 14 has been fixed as the last date for filing nominations for the MCD elections.
Votes will be cast from EVMs in all 250 wards of Delhi. For this, more than 50 thousand EVMs have been kept. For the convenience of voters, more than one lakh employees will be deployed in the elections. There will be 250 AROs, and 2 thousand Sector Magistrates in the election. 68 General Observers will be deployed.