BJP President JP Nadda to visit Telangana today: Will hold a meeting of state BJP office bearers
BJP President JP Nadda to visit Telangana today: Will hold a meeting of state BJP office bearers, will also inaugurate new district offices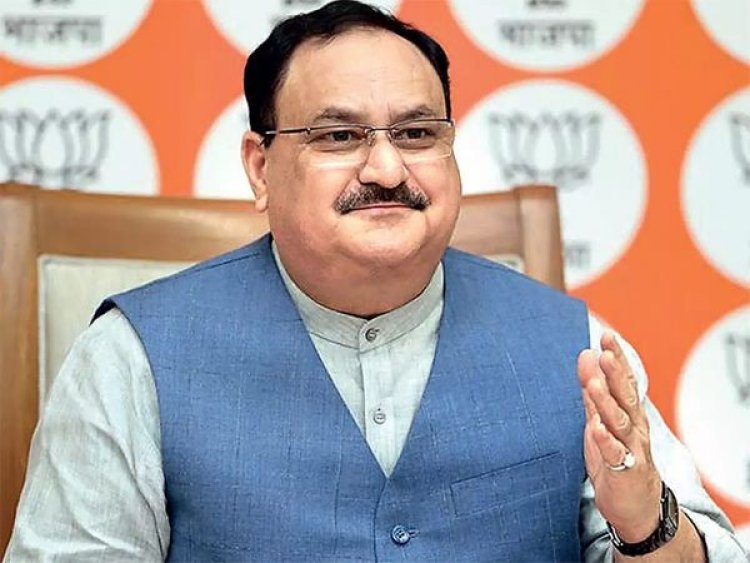 BJP National President JP Nadda will be on the Telangana tour today. He will attend a meeting of state office bearers, district in-charges and district presidents in Hyderabad. After this, Nadda will go to Sangareddy, about 60 km from Hyderabad, in the afternoon, where he will inaugurate the new party office of the district unit.
According to reports, from Sangareddy, they will go to Bhupalpally, Warangal, Jangaon, and Mahabubabad in Telangana. He will also inaugurate district unit offices at Anantapur and Chittoor in neighbouring Andhra Pradesh.
Elections are due in Telangana this year. The Bharat Rashtra Samithi (BRS) led by Chandrasekhar Rao (KCR) is eyeing to snatch the reins of the state from the BJP government. Explain that in the 2018 assembly elections, the BRS won 88 out of 119 seats. While Congress could get only 19 seats.
According to sources, Nadda will chair a meeting of the party on April 4. BJP National General Secretary BL Santosh will also participate in this meeting. In which strategy will be prepared for the upcoming Karnataka assembly elections.