Alia Bhatt will launch her own maternity wear brand
Alia Bhatt will launch her own maternity wear brand: Shared information on social media, the decision taken during pregnancy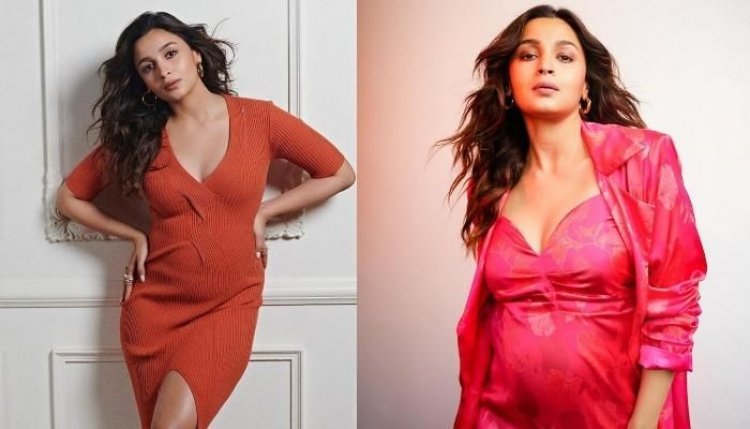 Actress Alia Bhatt is currently enjoying her pregnancy phase. She is often spotted in different stylish maternity outfits. Recently Alia announced that she is going to start a maternity wear brand. Actually, Alia Bhatt shared a post on her Instagram on 30 September, in which she told that she is going to start her own clothing brand on 1st October, which will be a special maternity clothing brand.
In this post shared on social media, the actress wrote – Two years ago I started the clothing brand. Everyone asked me why I was doing this when I didn't have kids at that time. However, now I am going to launch a maternity wear brand and I feel no one will ask the reason why I am doing it. But still, I want to tell you.'
The actress further wrote in the post – I had never bought maternity wear before, but when I took them, I felt good. During pregnancy, you do not know how you are going to look in the coming few months, so it is stressful when good clothes are not available.
Alia wrote about her changing body size during pregnancy in the post, 'If my body size is changing during pregnancy, it does not mean that my fashion sense is over. So during pregnancy, I changed my personal style. I used elastic in my favourite jeans and shirts so that my tummy would not suffer in any way. Comfort is a priority for any type of airport look, so I added a maternity outfit to my wardrobe. After which I have decided to launch a brand of maternity outfits. I can't wait to catch a glimpse of this brand with all of you tomorrow.' The actress is expected to announce her brand name tomorrow.