51% posts of AI Engineers vacant in India
51% posts of AI Engineers vacant in India: Global companies offering double salary due to increase in demand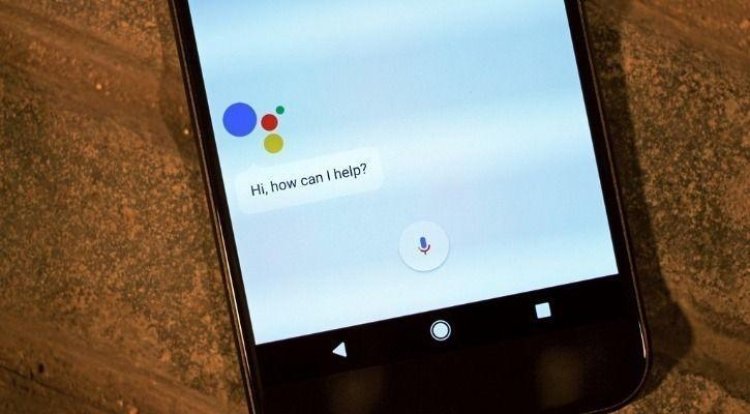 The success of OpenAI's ChatGPT has increased the demand for expert professionals in Artificial Intelligence (AI) applications across the globe. It has also affected India. According to NASSCOM, the representative body of the IT sector, there are currently 4.16 lakh AI engineers in the country. But, they are 51% less than the requirement. There is still a demand for 2.13 lakh additional AI Engineers.
In fact, almost every tech company from Google to Baidu and Microsoft is engaged in making AI engines. Due to this, AI Engineers are being recruited from Silicon Valley to Europe, Asia and many other countries.
The demand for AI has also started increasing in healthcare, finance and entertainment companies. But, AI engineers are not available as per requirement. The situation is that AI experts are continuously switching jobs with a 30-50% increment. Many companies are offering a double salary to them.
India, which is famous as the back office of the global tech industry, is also unable to bridge the demand-supply gap. According to Nasscom, India has the second largest pool of highly skilled AI, machine learning and big data talent. With a 16% share of the world's AI talent pool, India ranks among the top three talent markets in the world along with the US and China.
Boston-based car subscription startup Flexcar is building a team of engineers and computer vision specialists for a data science hub in Bengaluru. Dumlao, a Flexcar executive, said there is enough data engineering talent in Bengaluru, but it is not enough. The AI talent hunt is about to intensify in this city.
66 new tech innovation centres opened in India last year. These are called Global Capability Centers (CGC) or captives. Now their total number has increased to about 1600.
Due to the availability of affordable and skilled talent, companies around the world are setting up CGC and R&D hubs in India, especially in Bengaluru.