Ukraine became a testing lab for US-UK weapons: for the first time many weapons are being used directly in this war
Ukraine became a testing lab for US-UK weapons: for the first time many weapons are being used directly in this war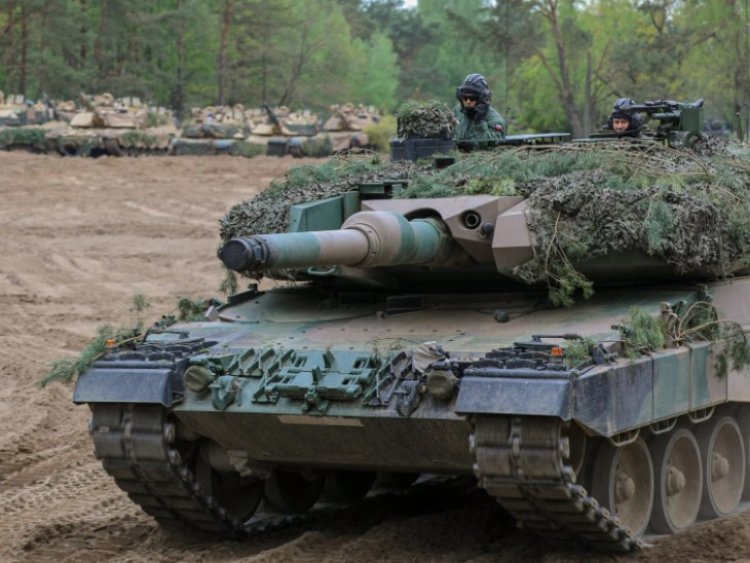 The Russia-Ukraine war has now reached a new turning point. In this war, Ukraine has become a testing lab for America, Europe and allied countries where they are testing the use of their weapons to see how effective they are. Any number of weapons, in fact. They have never been used in combat before. In this sense, Ukraine has become a weapons lab.
Jim Hyams, a member of the Intelligence Committee of the US House of Representatives, says that a book can also be written on what has been learned in Ukraine. A military official said that for the US military, the war in Ukraine is going to provide tremendous data regarding the use of its weapons.
St. Johns, director of the International Security Program at the Center for Strategic and International Studies, says the US is watching the Russia-Ukraine war closely for the broader lessons of 21st-century warfare between two modern nations. Western countries have noted flaws in weapons. At the same time, Ukraine has offered cheap and effective solutions to these flaws.
Switchblade 300 drones were delivered to Ukraine and missile systems targeting enemy radars were used directly on the battlefield for the first time. According to the British think tank, both have proved to be weak on the battlefield. The lightweight M142 multiple rocket launchers have been extremely effective for Ukraine. Ordinary pickup trucks have been converted into mobile missile launchers.
Ukraine has developed an app for accurate targeting with the weapons of America and Western countries. This targeting tool has been created with the help of smartphones. Whose army is using widely and silently dropping Russian drones? 3D printers are producing spare parts that allow heavy equipment to be repaired on the battlefield.
For Latest Update from Sangri Today Like us on Facebook and Follow on Twitter. Fore Latest Video News Subscribe our channel on YOUTUBE. Also Join Our Telegram Channel