Tata Technologies 'Rainbow' program: Company to hire 1,000 women engineers to promote gender diversity
Tata Technologies 'Rainbow' program: Company to hire 1,000 women engineers to promote gender diversity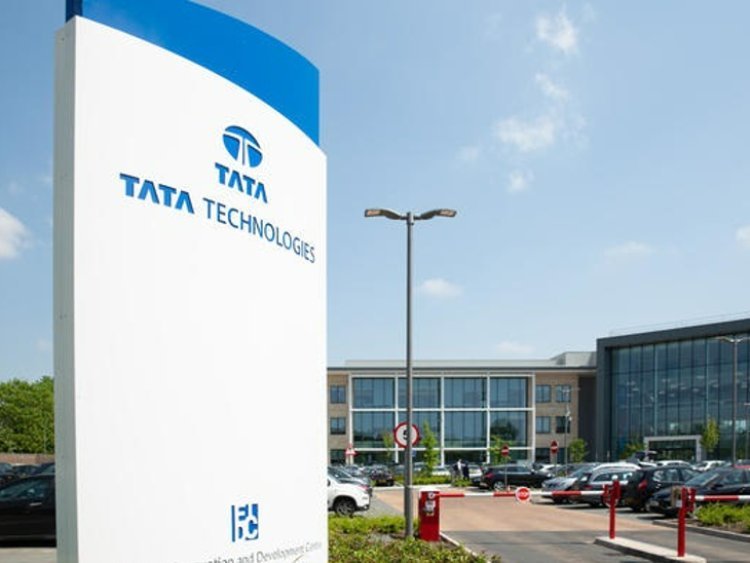 Tata Technologies Limited, the global engineering and product development digital services company of Tata Group, has taken a big decision. The company said on Tuesday (May 30) that it will hire more than 1,000 women engineers in the year 2023-24.
Tata Technologies Limited has said that the company has taken this decision to promote gender diversity in its workforce. Encouraging women has started a gender diversity-based recruitment drive.
The company has named this campaign as 'Rainbow' program. Through this, the company has created a system to recruit more women and give them opportunities to grow. This program of Tata Technologies will be for six months.
The company says it is doing this to encourage women employees to develop their leadership potential and excel in their careers. She will also focus on career development by preparing women leaders for the future through the Leaderbridge-Wings program.
The company announced in February last year that it would recruit over 3,000 innovators over a period of 12 months. This will help innovators meet customer needs. At the same time, the company will hire at least 1,000 more people in FY2023, as this will accelerate business growth.