Sourav Ganguly returns to IPL: will get a new position in Delhi Capitals
Sourav Ganguly returns to IPL: will get a new position in Delhi Capitals, will handle all three teams of the franchise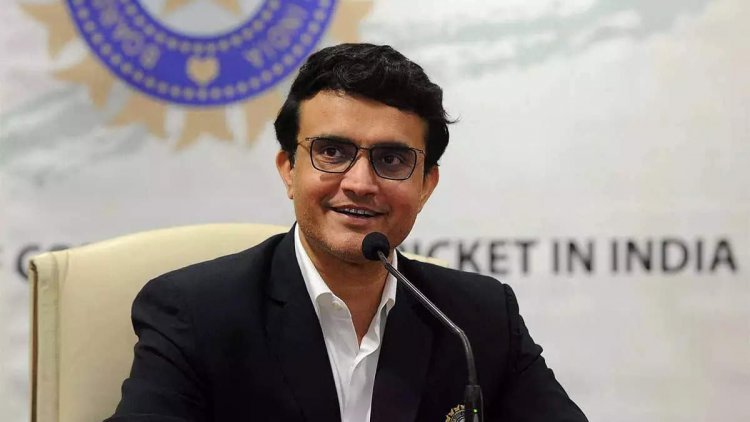 Former BCCI chairman Sourav Ganguly will once again be seen with Delhi Capitals. He will get a new responsibility in the franchise. He will take over the responsibility of Director of Cricket, that is, he will be the director of all three teams of the franchise. This information was given by quoting the source of PTI. Two other teams of the Delhi Capitals franchise are playing in Dubai's International League T20 (ILT20) and South Africa's league. Ganguly was removed from the post of BCCI President in October 2022.
Sourav Ganguly was earlier also associated with Delhi Capitals. He was playing the role of mentor in the team. Earlier, he played in the IPL as a captain and player with the team of Kolkata Knight Riders and Pune Warriors. He was also the captain as well as a mentor in the Pune team.
Sourav Ganguly became the President of BCCI in 2019. He had to resign from the post in 2022. He was replaced by Roger Binny, a member of the 1983 World Cup-winning team. According to media reports, Ganguly was offered the post of IPL chairman in the meeting. But, Ganguly said that after the removal of the BCCI president, he did not want to become the chairman of any of its sub-committees.