Sanchar Saathi Portal will be launched on May 17: will be able to block and track stolen or lost mobiles
Sanchar Saathi Portal will be launched on May 17: will be able to block and track stolen or lost mobiles, this system will work even if the IMEI number is changed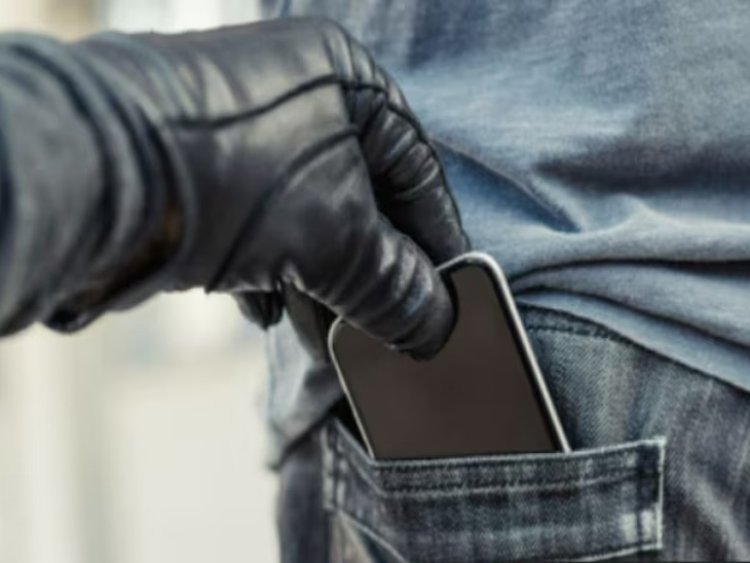 On May 17, on the occasion of World Telecom Day, the government will start the mobile blocking and tracking system. According to the news agency, Union Telecom Minister Ashwini Vaishnav will officially launch the Sanchar Saathi Portal (CEIR). Through this, people will be able to block and track stolen or lost phones.
The Center for Department of Telematics (C-DOT) is currently running a pilot project of this system in some telecom offices in Delhi, Maharashtra, Karnataka, and the North East region, which is now ready to be rolled out across India.
C-DOT Chief Executive Officer and Chairman Rajkumar Upadhyay told the news agency that the mobile blocking and tracking system is ready to be launched across India. It will be rolled out across India in this quarter. This will enable people to block and track their lost or stolen mobile phones.
Along with this, he told that 'there is an in-built mechanism in the system which will also check the smuggling of mobiles'. However, he has not given a confirmed date when it will start.
At present, criminals mostly change the IMEI number of the device after stealing the mobile, due to which the mobile could not be tracked or blocked. Rajkumar Upadhyay told that this portal will be able to track and block the device even after changing the IMEI number.
According to media reports, till now 4.70 lakh lost or stolen mobiles have been blocked through this portal. Along with this, more than 2.40 lakh mobiles have been tracked. Whereas, 8000 phones have also been recovered with the help of the portal. Recently, Karnataka Police recovered more than 2500 lost mobiles with the help of the portal and handed them over to the owner.