Russian national in custody in JEE 2021 paper leak case: Accused caught from Delhi airport
Russian national in custody in JEE 2021 paper leak case: Accused caught from Delhi airport; The software was hacked during the exam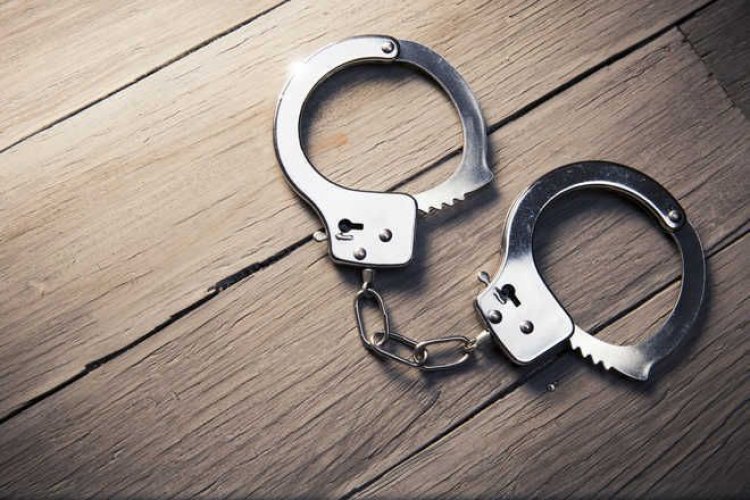 CBI has detained a Russian national in the JEE Mains 2021 exam paper leak case. It is alleged that he had allegedly hacked the software during the examination. The Russian national was caught at the Delhi airport when he was coming to India from Kazakhstan. He was later handed over to the CBI. At present, the police are interrogating him.
According to media reports, the arrested Russian national has been identified as Mikhail Shergin. He is the mastermind of JEE Mains Exam 2021 scam. The agency said that Mikhail had tampered with the iLeon software during the exam. The software was designed by Tata Consultancy Services (TCS). This software was used for the examination. It is accused that Mikhail had also helped other accused in hacking the computer systems of suspected candidates during the examination.
The CBI had last year registered a case against several people including Affinity Education Pvt Ltd and three directors - Siddharth Krishna, Vishwambhar Mani Tripathi and Govind Varshney - in the JEE Mains paper leak case. It was alleged that the directors, in connivance with touts and associates, were manipulating the online examination in an examination center located in Sonipat, Haryana to get the students admitted to big institutes like NIT in exchange for money. He got the students' papers solved through remote access.
After this, raids were conducted by the CBI in 19 cities and laptops and other equipment used in the scam were confiscated. During the investigation, it was found that some foreign nationals had met other accused for malpractices in several online examinations including JEE Main. The role of a Russian citizen was also revealed in this. Since then a lookout circular was issued against Mikhail.
According to media reports, 12 to 15 lakh rupees were taken from a student. About 20 students had done their papers in this way, after the matter came to light, these students were banned for three years. CBI had arrested 7 people in this scam.