Rahul Gandhi's Bharat Jodo Yatra enters UP today after travelling 3,000 km
The "Haath Se Haath Jodo" campaign will be launched by the Congress on January 26 following the Yatra.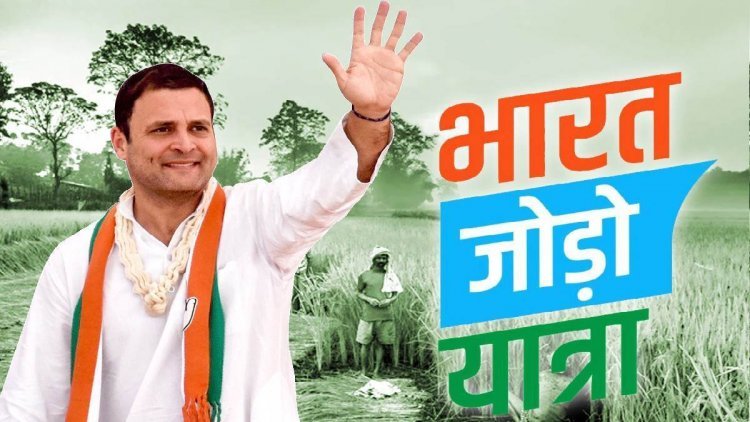 After a nine-day short break, Rahul Gandhi, the head of the Congress, will start his "Bharat Jodo Yatra" from Uttar Pradesh today. Over 3,000 kilometres have travelled over the Yatra's more than 110 days thus far.
The Yatra has travelled across sections of Tamil Nadu, Kerala, Karnataka, Andhra Pradesh, Telangana, Madhya Pradesh, Rajasthan, Maharashtra, and Haryana since it began on September 7 in Kanyakumari. Jammu and Kashmir will serve as its climax.
According to the Congress, it is the longest foot march by an Indian politician in Indian history.
Priyanka Gandhi Vadra, national general secretary of the AICC, has reportedly been given the task of leading the "Haath Se Haath Jodo" campaign across the nation with an emphasis on women by the former president of the Congress, according to sources.