Pop singer Shakira accused of tax evasion; Owner of 2,037 crores
Pop singer accused of tax evasion: Shakira is the owner of 2,037 crores, Singer has a private island and plane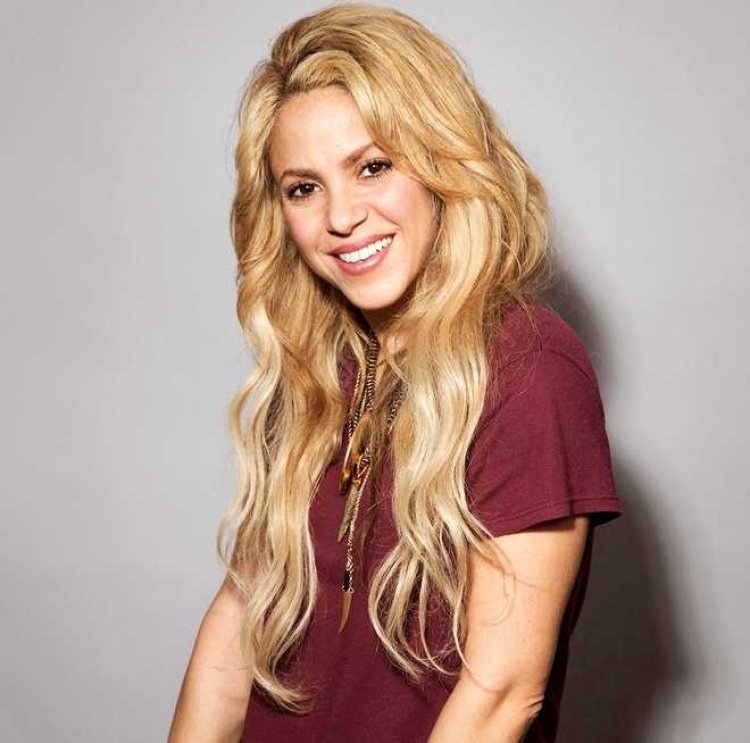 Pop singer Shakira accused of tax evasion; Owner of 2,037 crores
Pop singer Shakira has been accused of tax evasion of Rs 117 crore. Shakira has made her mark all over the world with songs like 'Waka-Waka' and 'Hips Don't Lie'. The singer has won 333 awards including 3 Grammys and 12 Latin. On the other hand, in terms of net worth, Shakira is the owner of more than 2037 crores of properties.
Shakira started her career with Sony Music in 1990 and is now one of the best singers in the world. He has sold 80 million records worldwide so far. At present, he is accused of non-payment of tax from 2012 to 2014. The trial of his case is still going on. So let's take a look at Shakira's lifestyle and net worth today.
Shakira had bought a luxurious bungalow in Spain years ago with her ex-partner Gerard Pique, which is worth about Rs 46 crores. This bungalow has two kitchens, a swimming pool, a private theatre, waterfalls and grand rooms. The swimming pool of this house connects the three houses. In addition, Singer has a personal farm in Uruguay. His farm is built in the village of Pharaoh José Ignacio, which is spread over an area of ​​about 12 acres. At the same time, he has a private island in the Bahamas which is worth Rs 118 crore.
Shakira is also fond of luxury vehicles. He has a Tesla model car worth Rs 1.5 crore. Also, vehicles like Mercedes SL 550 are present in his collection. In addition, Shakira also owns a private plane.
Apart from the tax case, Shakira is also in discussions about the custody of her children. In 2010, after the FIFA World Cup, 10 years younger footballer Gerard came into a relationship with PK. The two were together for 12 years. Although both did not marry, the couple has two children. Forbes included Shakira and Gerard in the list of Most Powerful Couples. Now after 12 years, both are going to separate and this couple is also in discussions regarding the custody of the children.
For Latest Update from Sangri Today Like us on Facebook and Follow on Twitter. Fore Latest Video News Subscribe our channel on YOUTUBE. Also Join Our Telegram Channel