World's oldest woman dies at age of 128; Has more than 50 grandchildren and great-grandchildren
World's oldest woman dies: Johanna Majibuko of South Africa was 128 years old, she has more than 50 grandchildren and great-grandchildren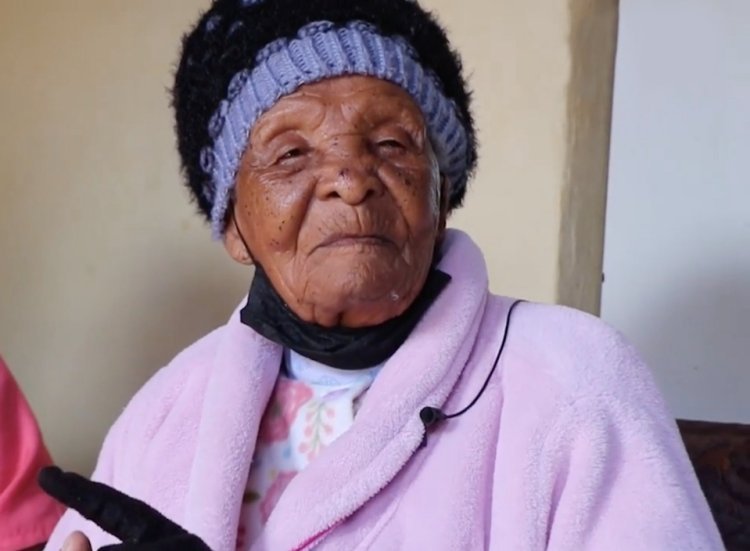 The oldest woman in the world has passed away. Johanna Majibuko, who lived in South Africa, was 128 years old. He was born in 1894. She would have turned 129 in May this year. According to Johanna's relatives, she died on March 3.
During a conversation with News 24 in 2022, he had said – Why am I still alive? My friends are dead. when will I die What does it mean to be still alive? I am tired of sitting in one place. Johanna's close friends say that they have Johanna's ID and on that basis, Johanna's name should be registered in the Guinness Book of Records so that she can be honoured.
Johanna had said that her body had started to stiffen and she was finding it difficult to walk. He said- When I see people walking, I also feel that I wish I could walk like them. I have a caretaker who is with me since 2001. She has become so special to me that I can't even sleep until she is near.
Johanna had 12 siblings. Of these, 3 are still alive. He was married to Stavana Majibuko. Both have 7 children. There are more than 50 grandchildren, great-grandchildren and great-grandchildren. Johanna never studied. She used to work in the fields. In 2022, he said – I miss my childhood. There were no problems then. The food was also healthy. There was no adulteration.
Johanna Majibuko, 128, was born in the 18th century. He saw the First World War in 1914, and the Second World War in 1939. Faced with the Spanish flu to the Corona epidemic.