Pakistan army soft towards Shahbaz government
Pakistan army soft towards Shahbaz government: Preparing for relief to Nawaz Sharif in court, pleaded for acquittal in plot allotment case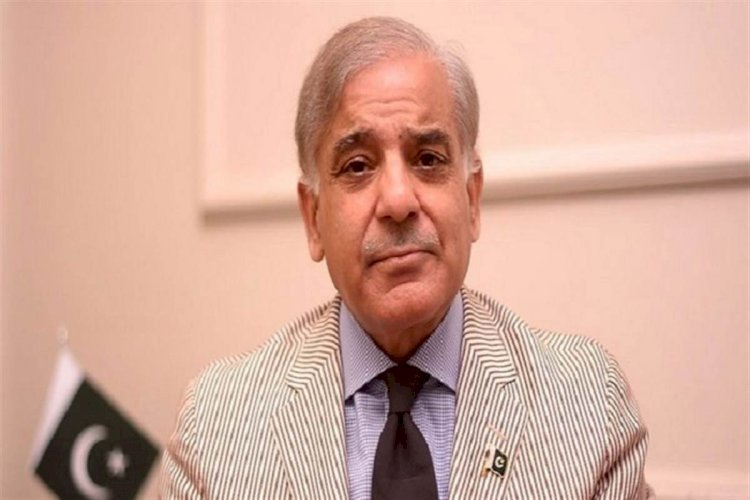 Muslim League-Nawaz (PML-N) leader Ishaq Dar will be the new Finance Minister. Dar is close to former Prime Minister Nawaz Sharif and is currently living in London. Pakistan's Interior Minister Rana Sanullah has confirmed that Muslim League-Nawaz (PMLN) leader Dar will return to the country in the coming week and take over the finance ministry. He said the question of the return of party chief Nawaz Sharif is up to him. He has been requested to lead the same party in the next general election in the country to which he has agreed.
In the rapidly changing developments, political experts believe that the ruling PML-N has been successful in managing the military headquarters and the army. Now their attitude has become soft towards the party and the leaders. This is the reason why preparations are on to get relief for Nawaz Sharif.
Following in the footsteps of Bhai Shahbaz and other members of the alliance, Nawaz has sought his acquittal in the plot allotment case. The application was filed under the newly amended Act of National Accountability Bureau (NAB) Act. The application argued that since the NAB will not investigate corruption cases of less than Rs 50 crore under the Amendment Act, he should be acquitted in the plot allotment case. The amount of this alleged corruption is only 13 crores.
In a similar case, the accountability court has ordered the release of three others. Nawaz requested the court to return all the confiscated properties. On the other hand, the Lahore High Court has also agreed to hear on September 27 the petition filed by Nawaz's daughter and party vice president Maryam Nawaz to return the passport. It is believed that Maryam will get relief in the matter.
The accountability court in Islamabad has suspended the arrest warrant against Dar till October 7. This has cleared the way for Dar, who has been living in London for five years, to return to the country. This arrest warrant was issued against him in the corruption case in 2017. He was declared a fugitive in the disproportionate assets case.
Analyst Najam Sethi said ousted Prime Minister Imran Khan's stance is hostile towards the army. The army is upset by this. Because of this, she is forced to change her strategy. The humility of the Shahbaz government in the changed circumstances has given the army an opportunity to reconsider whether to go ahead with the present government instead of any other option.
Imran said that every corrupt is getting relief in this government. Dar is also being brought under the deal. Dar testified against the Sharif family in money laundering. His return is under the deal.