Madhuri had to listen to taunt: People said - you should leave everything and take care of the children
Madhuri had to listen to taunts: People said - you are a mother, you should leave everything and take care of the children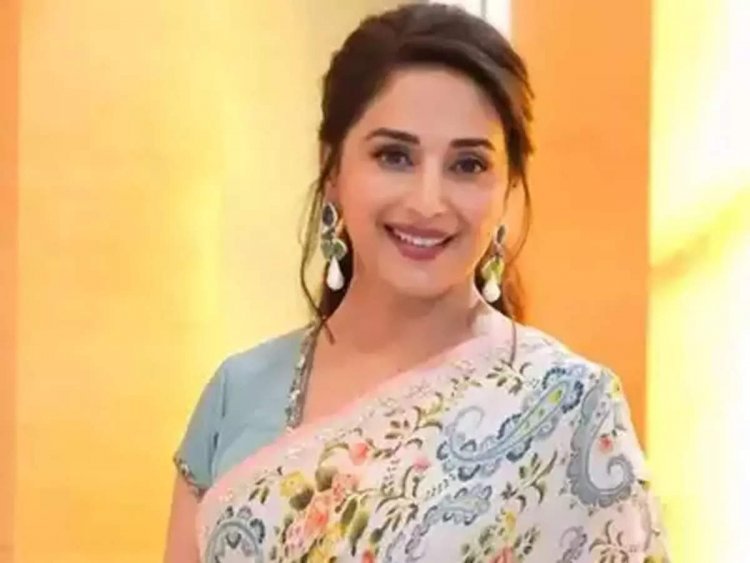 Bollywood's Dhak Dhak girl Madhuri Dixit has shared big things related to her life in a recent interview. Madhuri says that when she became a mother, people advised her to sit at home and take care of the children. Madhuri says that at one point in time people even advised her not to dance. People believed that a mother should not dance but sit at home and look after the children. However, Madhuri believes that all these things never bothered her.
Madhuri, who recently made a comeback in Bollywood with the movie 'Majja Ma', said in an interview with the media - "Everyone has their own thinking, some people used to tell me that you are a mother, why are you dancing, you have to go home. But we should sit and take care of the children. Well, I think we do all this anyway, from the children to the whole house, we take care of the whole house anyway."
Madhuri further said in her interview- "People often take housewives lightly, I do not understand why this happens, even housewives have every right to do something for themselves." When Madhuri was asked if there was ever a problem in her life due to family, she refused and said in the Marathi language - "Listen to everyone but do your waali. Kuch toh log kahenge people ka kaam hai kehna." Madhuri finally thanked her husband, mother and mother-in-law for always supporting her.
Madhuri made her Bollywood debut with the 1984 film Abodh. After marrying in 1999, she shifted to the US with her husband where she lived as a housewife till 2007. In 2007, she returned to India again and made a comeback in Bollywood with the film Aaja Nachle. Recently his film Maaja Ma was released which got a good response from the audience. Apart from films, Madhuri also appears as a judge in the dance reality show Jhalak Dikhhla Jaa.