Make smart shopping this Diwali: Don't waste money on discounts
Make smart shopping this Diwali: Don't waste money on discounts, you can save big with these 4 easy ways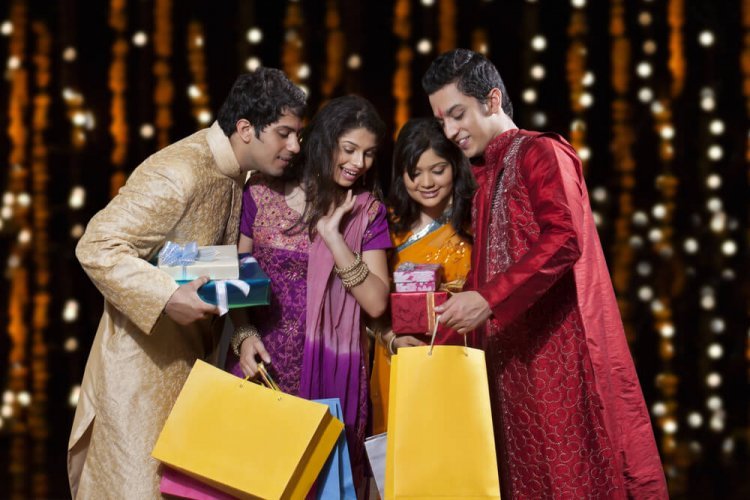 The festival season is about to begin. In such a situation, people also come into the mood of shopping. However, the expenses incurred during the festive season can spoil your budget. In such a situation, proper planning is necessary for the expenditure made during the festive season. If there are expenses by planning in advance in a smart way, then the festivals can also be celebrated and the expenses will also be in the budget.
First of all, set a budget for your festive expenses. Failure to do so will result in higher costs. Most people get a bonus on Diwali. If it is spent wisely, then it can also help in meeting financial goals.
While making a budget for the festive expenses, fix the maximum limit. Put the essential things on the list and make the list in the necessary order. That is, put the most important work first. So that even if the funds are short, the most important things are not missed. Although there are expenses on festivals, try that you can also save on it.
E-commerce companies are offering more than one deal. All the companies are offering bumper discounts to attract customers. This does not mean that you should spend unnecessarily in the pursuit of discounts. Discount is beneficial in buying only the essential things cheaply. But this discount sometimes makes unnecessary expenses too.
During the festive season, most of us make purchases with credit cards on the belief that we will get a bonus, and will pay our credit card bill with it. This is not a good habit. Never spend on future earnings. Opting for an option like zero percent EMI instead of free accessories on a down payment can be beneficial. This can weaken your financial position. It is always right to make purchases within a fixed budget.
Before making a purchase, make sure to compare the prices on all the websites. Whenever you are buying anything, it is better to compare both online and offline. For some items, you can get good deals on an e-commerce website, while for some you can get huge discounts from local shops. For such a deal, it is necessary to do a little homework first.