Father himself found daughter's address, accused had kidnapped her in Aligarh
Father found daughter in Hollywood movie 'Taken' style: Accused had taken away with the lure of shopping, was kidnapped in Aligarh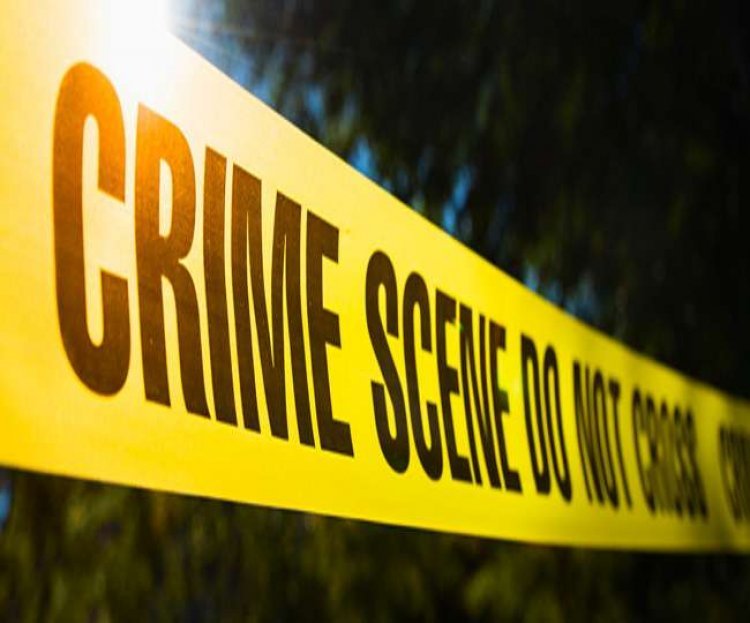 A Mumbai labourer traces his kidnapped 12-year-old daughter in the Hollywood movie 'Taken' style. Actor Liam Neeson plays the role of a father in this movie, in which his daughter gets kidnapped and they find her out. Similarly, a labourer living in Bandra found the daughter on Saturday with the help of the police.
According to the police, the matter is on September 4. When the labourer's daughter was kidnapped by the 24-year-old Shahid Khan, who lived in his area. Shahid used to work in a clothing company. He told the girl that he would take her shopping.
The girl left the house with Shahid on the pretext of something else. But he took her to Kurla instead of shopping, from where he went to Surat on a bus and then reached Delhi by train. When the girl did not return home for a long time, the parents lodged a complaint with the police.
The girl's father questioned the neighbours and the people of the area. But there was no trace of him. Then with the help of the police, they tried to find out. In it came to light that the accused Shahid is a resident of Atrauli village near Aligarh. The girl's father contacted the relatives of the accused with planning and reached his house. After going there, it was found that he had kept the girl hidden in the house itself. Then brought him back with the help of police and villagers.
The labouring father said- When the daughter was questioned, she told that the accused had raped her on the bus in a state of intoxication. Therefore, a case should be registered against the accused under the sections of POCSO. At the same time, the local police officer said that an FIR has been registered under section 363 (kidnapping). More sections will be added after the victim's statement is recorded.
For Latest Update from Sangri Today Like us on Facebook and Follow on Twitter. Fore Latest Video News Subscribe our channel on YOUTUBE. Also Join Our Telegram Channel