Ban on use of Amitabh's name, voice, photo
Ban on use of Amitabh's name, voice, and photo: Delhi High Court asks government to remove content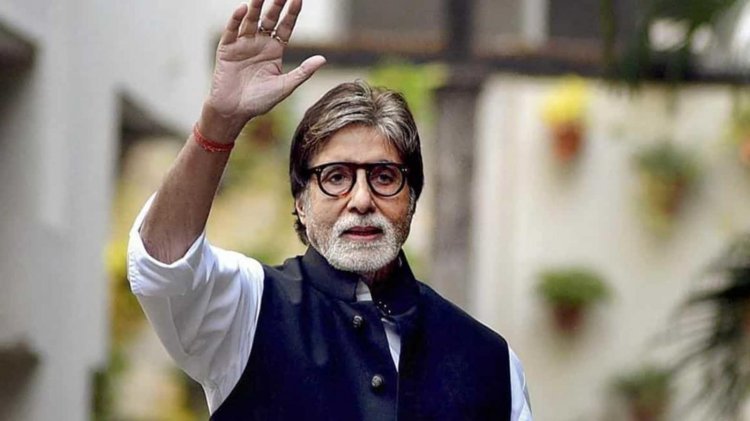 The Delhi High Court on Friday restrained the use of Amitabh Bachchan's name, voice and photo without his permission. The court gave this interim order on one of his petitions, in which he wanted publicity and personality rights. The High Court also ordered the Ministry of Electronics and Information Technology and Telecom Services to remove their content.
Actually, many small and big companies use Amitabh's photo, voice and name without permission. His face is shown in many advertisements without his permission. Amitabh's lawyer Harish Salve had filed a petition in the Delhi High Court regarding this matter. It was appealed that this should be banned in the commercial industry.
The hearing of this case took place in the court of Justice Naveen Chawla on Friday. Justice Chawla asked the Ministry of Electronics and Information Technology and Telecom Services to immediately remove the content related to Big B's name, photo and voice. Apart from this, the court has also asked internet service providers to remove online links that come under Big B's personality rights.
During the hearing, Harish Salve gave examples of some advertisements in which Big B's face was used. Apart from this, he also said that someone is putting Amitabh's face on T-shirts, while someone is selling his poster. At the same time, someone has registered a domain name in his name. Because of this, he wants that his name, voice and personality should not to be used in any ad.
Harish Salve told how KBC lottery registration and how to become a lottery winner is a copy of Kaun Banega Crorepati. We came to know about this at the end of October. This lottery is some kind of scam. Somebody is depositing money. Nobody is winning. Amitabh's picture is also being used in video calls. His picture appears when you call. There is a fake voice, which sounds like Amitabh.