Another blow to Google employees: Now the company will cut promotions
Another blow to Google employees: Now the company will cut promotions, laid off 12,000 employees in January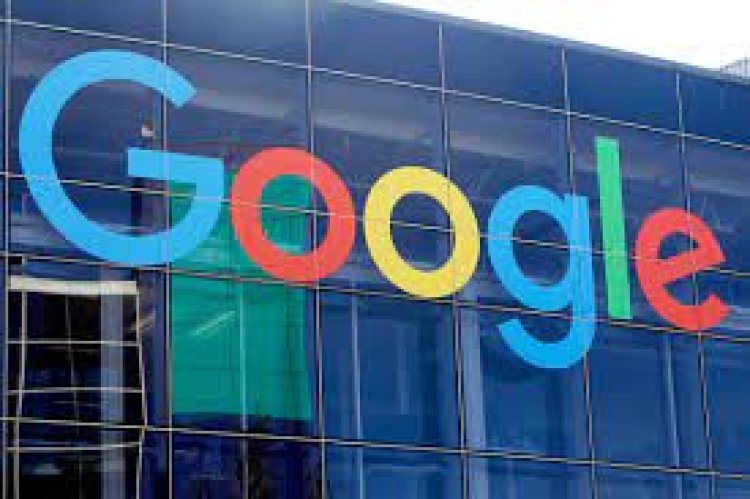 Google has given another blow to its employees amid reports of layoffs. The tech giant company has sent an e-mail to the employees. It has been warned that this year the promotion of the employees holding big posts will be curtailed.
According to a CNBC.COM report, this year only a dozen employees will get promoted to higher senior levels. In an e-mail sent to the employees, the company said that promotions this year would be largely similar to last year. However, we are also doing recruitment at a slow pace. We are planning fewer promotions than before.
The company has made these changes under the new performance review system created for the employees. The name of this review system is Google Review and Development (GRAD). According to reports, this system will give performance ratings to Google employees, on the basis of which promotion will be decided. In this, the manager will nominate the employees for promotion. On the other hand, the employees working in the technical department will be able to nominate themselves.
Big tech companies are trying to cut costs amid fears of a recession. Recently, Google laid off 453 employees in India from different departments including sales and marketing. Apart from this, Google's parent company Alphabet Inc also announced the dismissal of 240 employees from its operation in Ireland in February to reduce its global workforce. Earlier in January this year, Google had said that it was cutting 12,000 jobs or about 6% of the workforce worldwide.
On the layoffs, Alphabet CEO Sundar Pichai said, 'Googlers, I have some difficult news to share. We have decided to reduce approximately 12,000 roles from our worldwide workforce. We have already sent a separate email to employees affected by the layoffs in the US. This means we have to say goodbye to some of our incredibly talented people.
Sundar Pichai had said, 'People we worked hard to hire and loved working with. I am so sorry for this layoff. I take full responsibility for the decisions that brought us here. We have seen dramatic growth in the last two years.
He further added, "I am confident of the huge opportunity ahead of us, given the strength of our mission, the value of our products and services, and our early investments in AI."