Vodafone Idea announce its April-June quarter results; The company recorded a loss of 7297 crores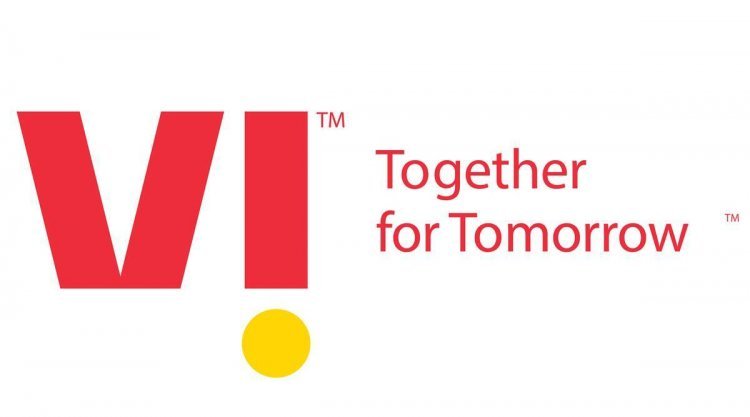 Vodafone Idea on Wednesday announced its April-June quarter results. The company reported a loss of Rs 7,296.7 crore for the quarter. The loss in the same quarter last year was Rs 7,318.6 crore. That is, the deficit has come down marginally in this quarter. However, the losses have increased as compared to the previous quarter (Q4FY22). The loss in the previous quarter was Rs 6,563.1 crore.
Vodafone Idea's quarterly revenue stood at Rs 10,410 crore with a debt of Rs 1,990.8 billion on the company, a year-on-year growth of 13.7%. The company's total debt at the end of the June quarter stood at Rs 1,990.8 billion. This includes Rs 1166 billion for spectrum payments, Rs 672.7 billion for AGR, and Rs 152 billion in bank debt. Vodafone Idea's ARPU i.e. average revenue per user grew 23.4% to Rs 128 for the quarter, on account of the tariff hike.
Vodafone Idea said that it had 24.04 million customers as of June 30, 2022. The company had 2438 million subscribers in the previous quarter. That is, there has been some decline in the number of subscribers in this quarter. However, the company's 4G customer base is increasing. Telco added 1 million customers in Q1 with this, its customer base has grown to 119.0 billion and total data traffic grew by 3.6%.
In the recently held spectrum auction, the company acquired a mid-band 5G spectrum (3300 MHz bands) in 17 priority circles and mmwave 5G spectrum (26 GHz band) in 16 circles. "This will enable us to provide our customers with a better 5G experience, as well as strengthen our business and provide new opportunities for business growth in the emerging 5G era," the company said.
Vodafone Idea has acquired an additional 4G spectrum in 3 circles of Andhra Pradesh, Karnataka, and Punjab. For the spectrum acquired in this auction, the company will have to pay Rs 18,800 crore along with an annual installment of Rs 1,680 crore. The company said, "We now have a solid portfolio of spectrum across all bands across all our priority circles."
On Wednesday, Vodafone Idea shares closed at Rs 9.11, down 3.19% on the BSE.
For Latest Update from Sangri Today Like us on Facebook and Follow on Twitter. Fore Latest Video News Subscribe our channel on YOUTUBE. Also Join Our Telegram Channel