Vijay on Lal Singh Chaddha Boycott: Affecting the entire economy
Reaction of Vijay Deverakonda on Lal Singh Chaddha's Boycott: Said – This is affecting the entire economy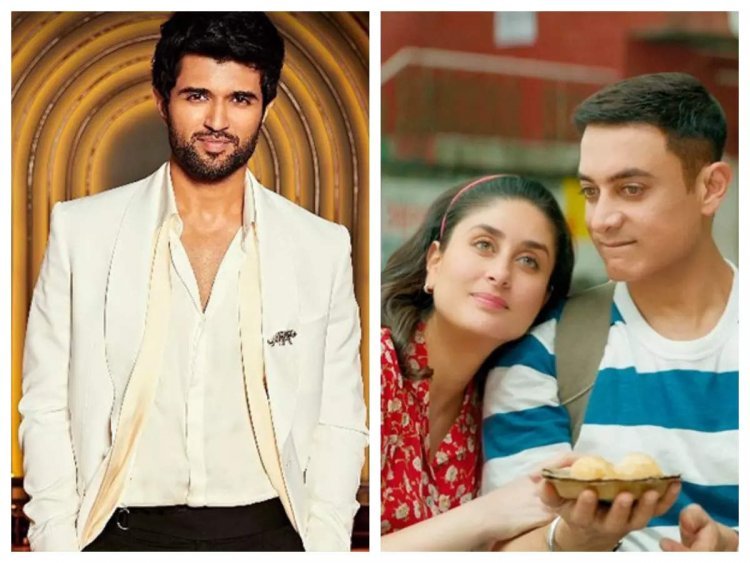 South Superstar Vijay Deverakonda talked about the boycott culture going on on social media during a recent interview. He said that do not boycott films because many people work hard behind them and it is because of these films that their house runs.
Along with this, Vijay urged people to watch the films in theatres. He said that this alone is not causing trouble to any actor, but it is affecting the entire economy.
Vijay said, "Apart from actors and directors on a film set, there are many other important characters. 200-300 actors work on a film, which includes the staff members of the actors. A film gives employment to many people and is a source of life for many.
Vijay further said, 'People are boycotting the film 'Lal Singh Chaddha' by adding Aamir Khan's name, but there are 2000 to 3000 families attached to this film, whose house runs from it. When you decide to boycott a film, you are not only influencing an actor, but you are also affecting the thousands of families that are running their homes.
The word boycott is trending on social media these days. Along with this, the names of most of the films and celebs are also trending. People are venting their anger through this word and are appealing not to watch movies. Earlier, Arjun Kapoor also spoke openly about this. He had said that the people of the industry need to be together to end this trend.
Talking about Vijay Deverakonda, these days he is busy promoting his upcoming film 'Liger'. Vijay is playing the role of a boxer in the film. The film will be released in cinemas on August 25, 2022. The response to the trailer has been very good, so it will be interesting to see how the film performs at the box office.