IRCTC's new revenue plan
IRCTC's new revenue plan: Will earn Rs 1000 crore by selling passenger data, the tender was also issued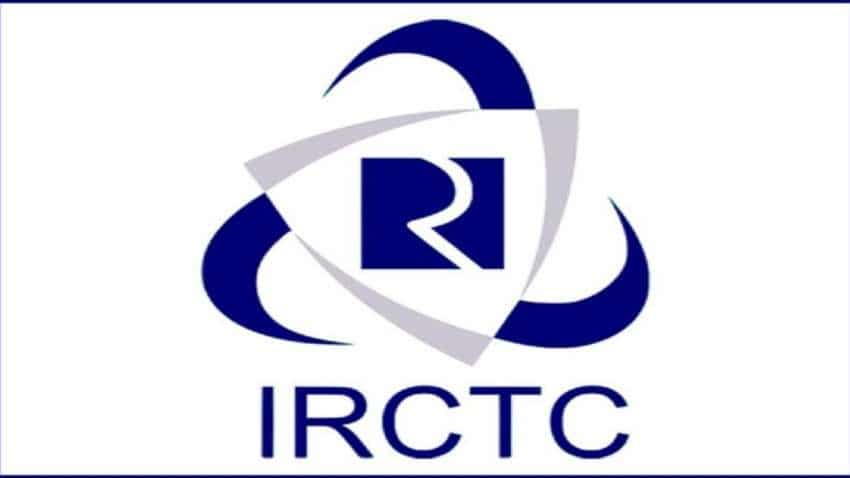 IRCTC's new revenue plan
Indian Railway Catering and Tourism Corporation (IRCTC) is planning to earn money by selling data of its passengers. According to reports, IRCTC will earn Rs 1000 crore from digital monetization.
After this plan of IRCTC came to the fore, its stock saw a rise of about 4% today (August 19) morning. However, the share of IRCTC on BSE closed at Rs 729.00 with a gain of 2.08% against the previous close of 714.15. The stock made a high of Rs 751.85 during trading.
According to media reports, the online ticket booking branch of Indian Railways is planning to increase revenue by Rs 1000 crore through digital monetization. The company says that IRCTC has a large amount of digital data, which opens many opportunities for monetization for it. According to reports, under the rules under the tender, the personal information of the users of the company's website will not be shared with anyone.
IRCTC has also issued a tender for this plan. Now many questions related to privacy and safety are being raised in the minds of users regarding this tender. Internet Freedom Foundation has shared information about this plan of IRCTC. It has been told in this tender that IRCTC will appoint a consultant. This consultant will give them suggestions on how to monetize the data of the users.
IRCTC has said in the tender that a thorough analysis of rules such as the European General Data Protection Regulation and Personal Data Protection Bill 2018 will be done by the consultant to determine whether the proposal for monetization is in the right direction and according to the guidelines given by the Supreme Court regarding data privacy. Be accordingly.
IRCTC has more than 100TB of data of users. In which all the details like name, number to address of the users are included. In such a situation, questions are being raised that IRCTC and the government are planning to earn money by selling the personal details of users.
The company would never want to give up control over this data. The 100TB data held by IRCTC will never be sold. Because by selling it IRCTC will be able to earn only once. However, the company plans to earn money from time to time using data.
Right now it happens that the user is travelling on a train and uses e-catering to order food. After the introduction of this new plan, it may be that when the user travels on the train, then he will start getting notifications from some e-catering companies, from where he can order food for himself.
Secondly, it could also be that now users use IRCTC for booking train tickets and after that, they book cabs to go home from their destination station. Accordingly, it may happen further that after some time, the cab suggestions or calls will start coming as soon as they reach the station.
How IRCTC will use this data has not been confirmed yet. The company says that it wants to improve the user experience. Also, it is thinking of earning money by sharing data with third parties. Internet Freedom Foundation (IFF) and many people are concerned about the privacy of the users on this plan of IRCTC.
How will IRCTC share this data with third-party vendors in case there is no data protection law? Earlier, IFF has also written a letter to the government regarding the database of vehicles. IFF fears that users' data can also be misused.
IRCTC is the only authorized unit of Indian Railways for online booking of railway tickets. Not only this, IRCTC is the only unit authorized under the Catering Policy 2017 to manage the catering services at railway stations.
According to company data, around 430 million (43 crores) tickets have been booked through IRCTC in the financial year 2021-22. It also has about 6.3 million (6.3 million) daily logins and more than 80 million (80 million) users of its online services. At the same time, more than 46% of ticket bookings are done through mobile apps.
For Latest Update from Sangri Today Like us on Facebook and Follow on Twitter. Fore Latest Video News Subscribe our channel on YOUTUBE. Also Join Our Telegram Channel