The Tough Retort From Ravi Shastri: "If Vice-Captain Doesn't Perform, Someone Can Take His Position"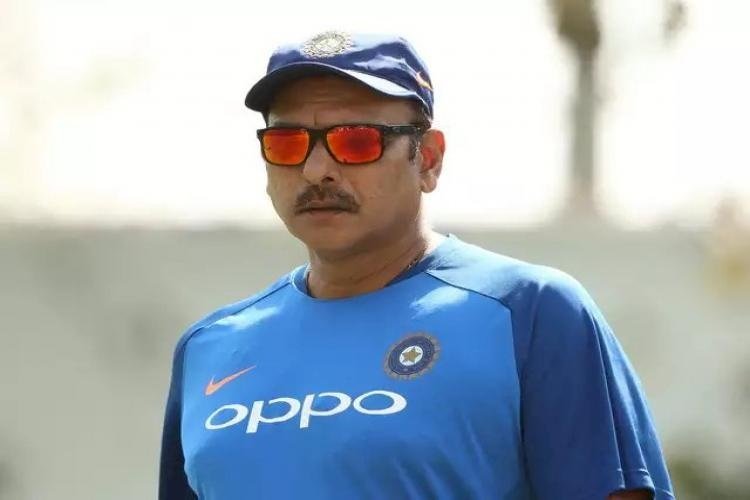 The Tough Retort From Ravi Shastri:
As India prepares for the Indore Test of the Border-Gavaskar Trophy 2023, concerns resurface about KL Rahul's participation in the starting Eleven. The opening hitter, who served as vice captain for the first two Test matches, received harsh criticism for his unreliability. In three innings, he achieved scores of 20, 17, and 1, which led to calls from experts and fans for his removal from the team.
Rahul was able to make the team for the remaining two Test matches, although his name didn't have the vice-captain designation next to it. That has now given rise to rumors that the in-form Shubman Gill would take the Karnataka cricketer's spot in the starting XI.
Former India head coach Ravi Shastri clarified the odd circumstances surrounding KL Rahul's case and made an interesting declaration. Shastri feels that the squad shouldn't have a vice-captain, at least during home matches.
Age will determine (the vice-captain). They are familiar with Rahul's physique and state of mind. They are aware of the proper way to observe someone like Shubman Gill. I myself have always held the opinion that India should never name a vice captain. I would rather start with my strongest lineup, and if the captain had to leave the field, you would focus on a player who could step in at the moment since you don't want to generate any unnecessary issues. In the ICC Review podcast, Shastri stated.
"If the vice-captain is absent, someone else may step in; at least the tag is removed. I'm being brutally honest here, but vice-captain is never my favorite in domestic settings. It's different elsewhere. You want someone in top shape, like Shubman Gill, who is scorching hot, here. He'll argue against. He must break down the door and enter the side. Now that he isn't the vice-captain, the choice must be made by the team's management, he said.
Last week, India defended its crown with a commanding 2-0 lead and will aim for a third straight triumph to guarantee a spot in the World Test Championship (WTC) final. Australia, on the other hand, will try to recover in order to continue competing.