The First Indian Asian/Indian artist to have the most played Indie song on US radios
Vineet, a global chart-topper, makes history with his multi-genre trilogy by becoming the first Asian and Indian to have an independent song played most frequently on US radio.
Vineet Singh Hukmani is the first Asian and Indian to have a string of consecutive successes on international radio charts in 2021, in addition to his numerous Grammy nominations and other achievements. The genre-neutral musician has proven his talent by topping numerous regional and genre charts, as well as receiving respectable airplay on international radio stations.
Vineet Singh Hukmani, the record-breaking, global-chart topper who had a successful start to the year with his book meets album idea, Nine, has turned his attention even more toward disruption. After the success of their first multimedia project, Nine, they released a multi-genre trilogy of three singles dubbed Love Punch that explored three different facets of love. The 45-day period saw the release of the tracks, which depict the many colours of love in the summer playlist-friendly genre.
All about Love Punch singles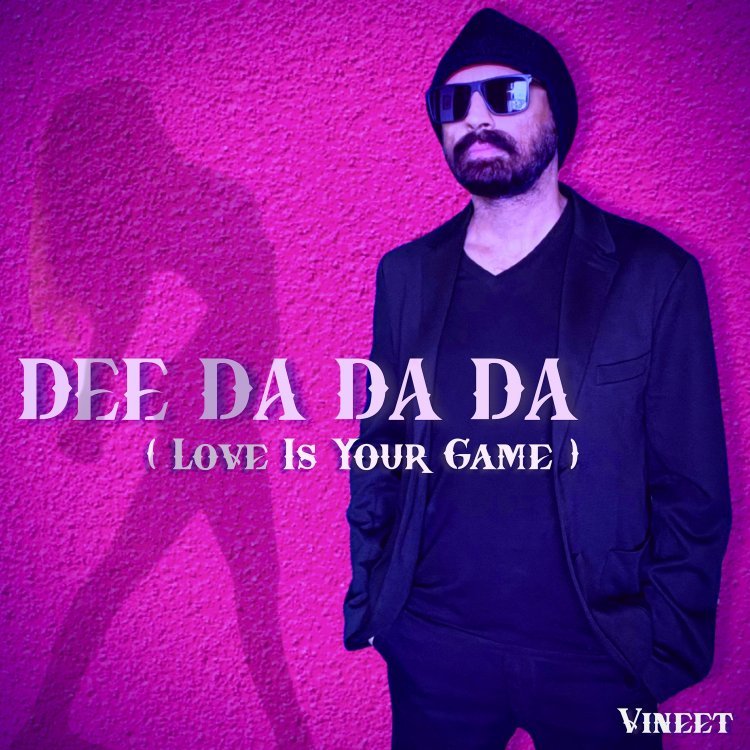 Beginning with Dee Da Da Da (Love Is Your Game), one of the most played independent songs on US radio recently, Love Punch presents three singles in three different genres that explore three different dimensions of love (across 10,000 radio stations).
With the track peaking at number one on the DRT Independent 150 chart and number 56 on the prestigious DRT Mainstream Top 200 Pop Music chart, where Vineet shares space with some of the biggest musical stars in the world, including Dua Lipa, Justin Bieber, and Drake, among others, the artist became the first Asian & Indian to have the most-played independent song across thousands of US radio stations.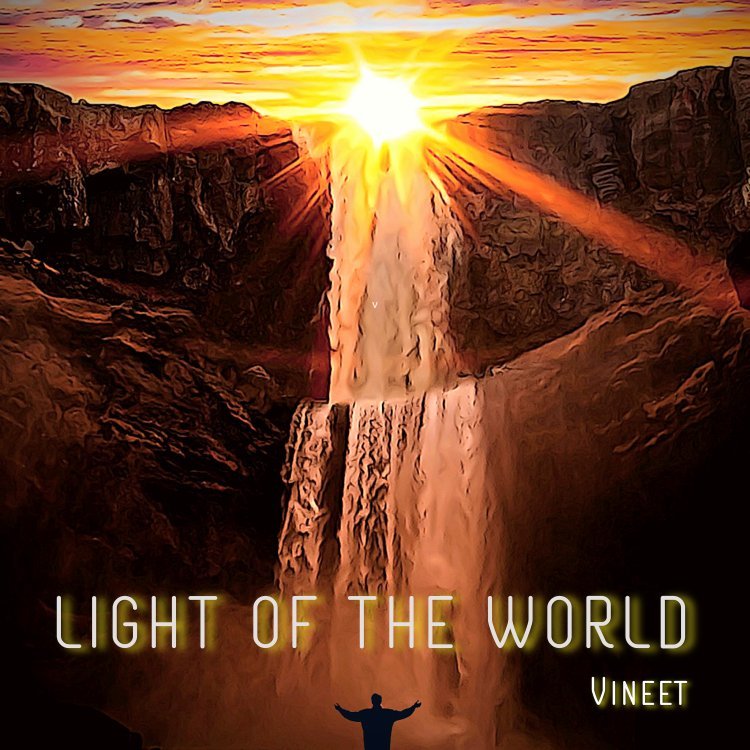 The second single, Light of the World, combines the power of R&B with a hint of the modern-day gospel in this upbeat track dedicated to those who bring the listener's love and light in the world. The House/Electronic global dance track Dee Da Da Da (Love Is Your Game) is inspired by the collective return to clubs, gyms, and dance floors post the COVID-19-based lull.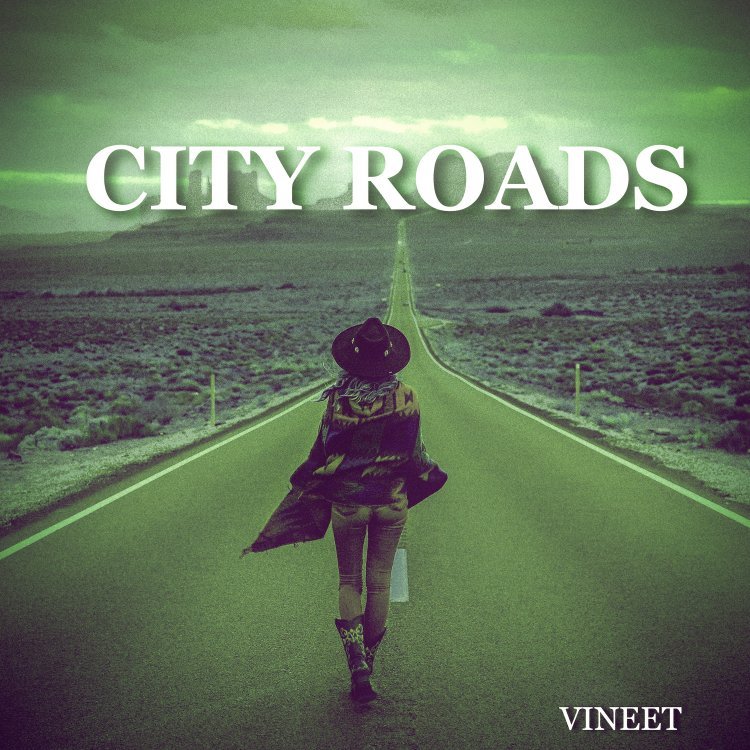 City Roads, a Modern Day Country Hick song that depicts the tension between the ideas of small-town and big-city life, is the third and final song in the trilogy. The song (which was published on August 5th, 2022) depicts the years that pass between a couple who are separated by ambition and distance through the use of a cinematic narrative. The acoustic guitar-based song, which is about "laying awake in a bed of regret," fuses punchy hip-hop beats and lyrics with a country hick twang.
Similar to the first two albums in the #lovepunch trilogy, this song shows the internationally successful musician taking on a brand-new genre for the first time.
For Latest Update from Sangri Today Like us on Facebook and Follow on Twitter. Fore Latest Video News Subscribe our channel on YOUTUBE. Also Join Our Telegram Channel