Tata Consumer stops talks regarding the deal, Bisleri is India's largest packaged water company
Tata Group will not buy Bisleri: Tata Consumer stops talks regarding the deal, Bisleri is India's largest packaged water company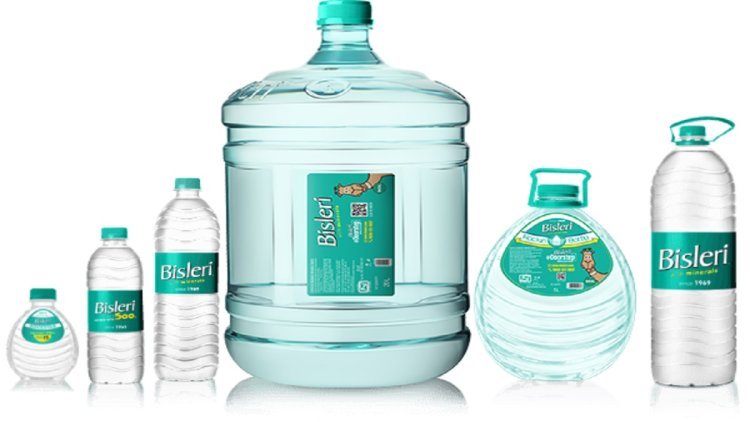 Tata Consumer Products has called off talks to buy bottled water maker Bisleri. The company gave this information in the exchange filing. The Economic Times published a report in November stating that Bisleri was in talks with the Tata group for a deal. With a 32% market share, Bisleri is the leader in the Rs 20,000 crore packaged drinking water segment.
Recently, Bloomberg also published a report regarding this deal. The report said that the deal talks between Tata Consumer and Bisleri have stalled overvaluation. Bisleri was bought by Ramesh Chauhan in the year 1969 for about Rs 4 lakh. Ramesh Chauhan has also made soft drink brands Thums Up, Gold Spot and Limca. Although he sold it to Coca-Cola.
Ramesh Chauhan, who popularized the mineral water brand 'Bisleri' in India, was born on 17 June 1940 to Jayantilal and Jaya Chauhan in Mumbai. His friends fondly call him RJC. He has done Mechanical Engineering and Business Management. Always known to be ahead of his time, Chauhan introduced bottled mineral water to the Indian market at the age of 27.
Parle Exports bought Bisleri from an Italian businessman in 1969 and started selling mineral water in India. In a career spanning over 50 years, Chauhan made Bisleri India's top mineral water brand. Chauhan has also created Vedika, a premium natural mineral water brand. Apart from this, Chauhan is also the creator of many brands like Thumsup, Gold Spot, Citra, Maaza and Limca.
For Latest Update from Sangri Today Like us on Facebook and Follow on Twitter. Fore Latest Video News Subscribe our channel on YOUTUBE. Also Join Our Telegram Channel