State Level Beauty Pageant Mr. And Miss Pinkcity Season 6 Poster Launched
Rajasthani culture will be showcased with different themes, models will walk the ramp in Rajasthani attire.
State Level Beauty Pageant Mr. And Miss Pinkcity Season 6 Poster Launched
The poster launch ceremony of the state level beauty pageant Mr. and Miss Pinkcity Season 6, being organized by Mr. Verma Events and Entertainment, was organized at Mr. Verma Institute of IT and Management, Durgapura, in the capital Jaipur on Thursday. In which the official poster of this pageant was launched by the show's directors and team members.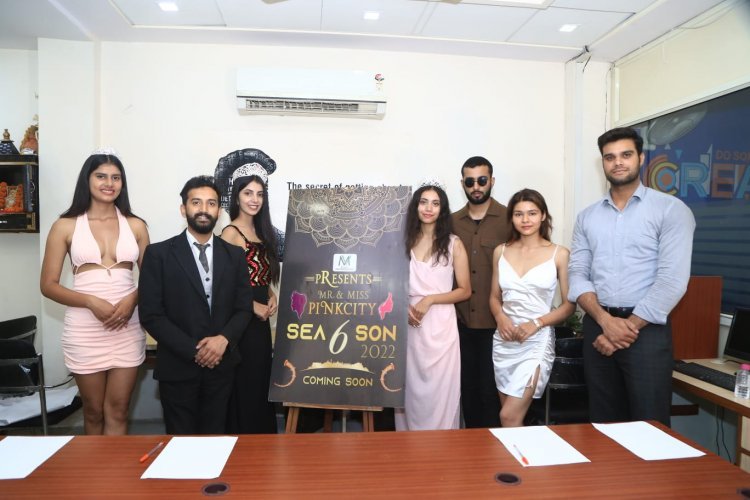 Show director Gaurav Verma told that this is the sixth season of this pageant. Through this season, Rajasthani culture, dress, culture, and its importance to the youth will be motivated to maintain. Models will be represented in Rajasthani attire in the show. Participants from 16 to 27 age groups of male and female categories from all over Rajasthan can participate in this pageant.
The registration process for this beauty pageant is starting on the 7th of September. The audition rounds of this pageant will be held from September this month.
The first audition of this pageant will be held in September, the second in October, and the third and final audition in November.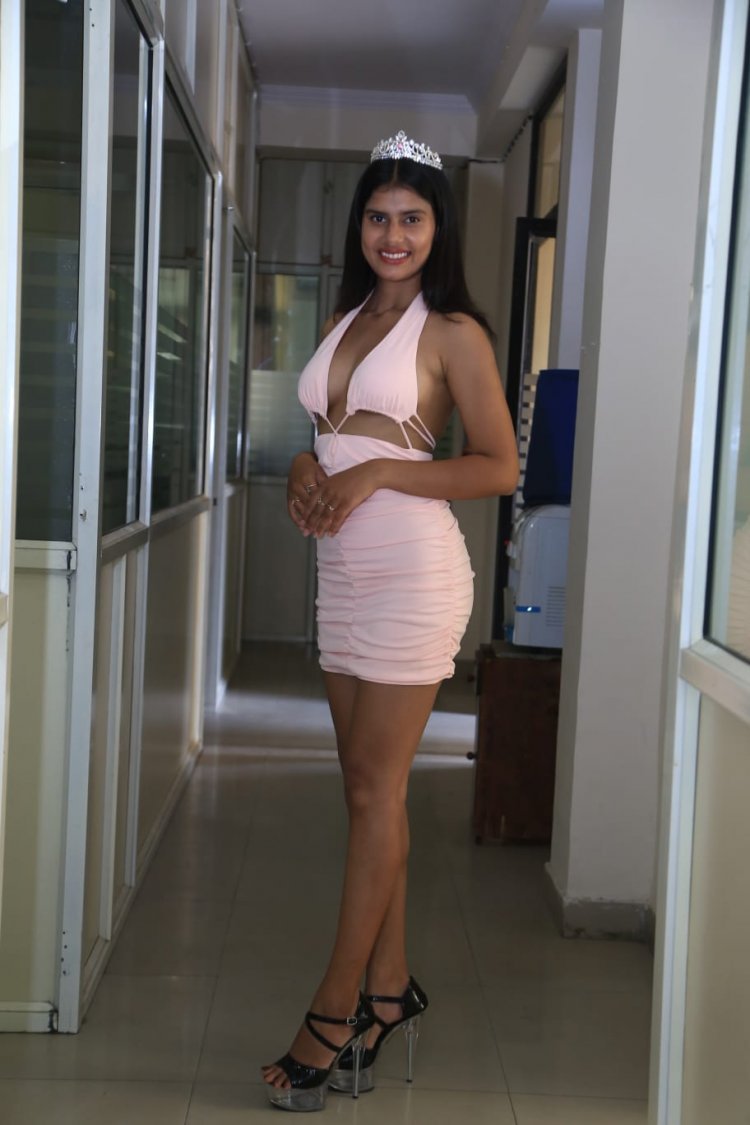 In these auditions, youths and girls from Jaipur, Udaipur, Kota, Ajmer, Sikar, Jodhpur, Bikaner, and other cities will be able to participate. The grand finale of this pageant will be held in a grand event at the end of December this year.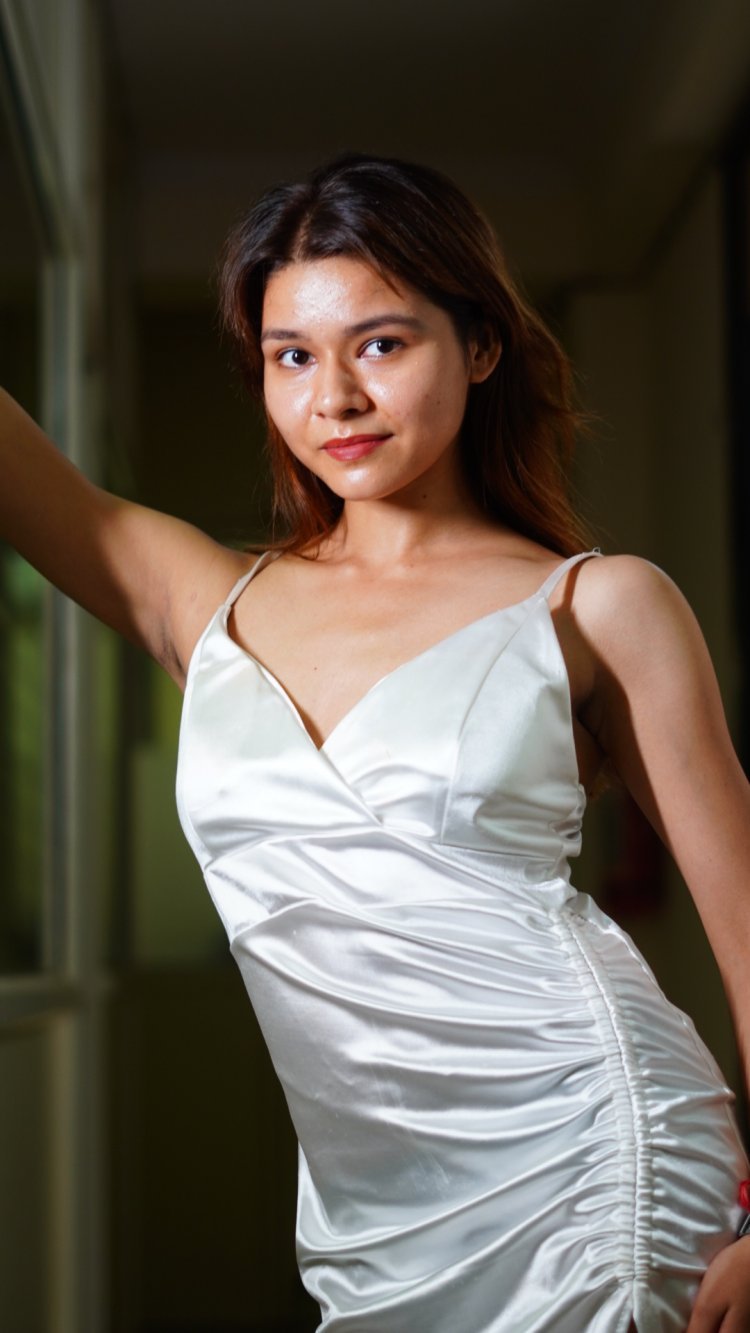 Forum President Mahaveer Sharma was present as the Chief Guest during this poster launch ceremony. Along with this, Miss Pinkcity 2021 Richa Sharma, Mr. Pinkcity 2021 Hardik Chawla, Miss Pinkcity first runner up Dia Chopra, Miss Pinkcity second runner up Asha Kumari, model Ajay Shekhawat, Yashwini Saraswat, Yogendra Chauhan, Mohit Joshi also made their presence felt in this poster launch activity Lodged.