S&P Global upgrades Tata Motors rating, says strong performance will continue in FY 2023-24
Tata Motors S&P Global Ratings has said in its report that the company's cash flow may improve in the next 12 to 18 months. With this, the sales of the company can increase.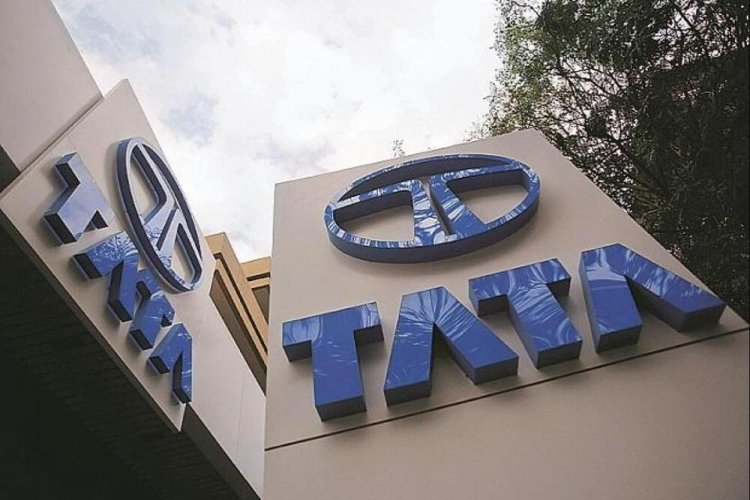 S&P Global Ratings has upgraded the Long Term Rating on Tata Motors to 'BB' with Stable Outlook. The company's rating has been changed due to an improvement in earnings and a reduction in debt. Earlier, Tata Motors was assigned a 'BB-' rating by S&P Global Ratings.
According to S&P Ratings, the BB grade is considered to be at low risk in the near term. But in this, the company faces major uncertainties leading to adverse business, financial and economic conditions.
S&P Global Ratings said in a statement that Tata Motors and its 100 percent subsidiary JLR are expected to report healthy cash flow over the next 12-18 months due to improving operating conditions.
The rating agency said sales of commercial and passenger vehicles have grown by 30 percent and 50 percent on a compounded basis in the last two years.
It was also said that we expect the company's capital expenditure to increase to 3 billion pounds in the financial year 2023-24. At the same time, wholesale sales may increase to 3,90,000- 4,20,000 units during this period. At the same time, further said that we will continue to see the strong performance of Tata Motors in India.
In the December quarter of the financial year 2022-23, the company came from loss to profit. The company had a total profit of Rs 3043 crore. During this period, the company had sold sales of Rs 88,489 crore. Earlier, the company had registered a profit of Rs 2,941 crore in December 2020.