Retrenchment in Unacademy: Edtech Unicorn will now lay off 12% of its workforce
Retrenchment in Unacademy: Edtech Unicorn will now lay off 12% of its workforce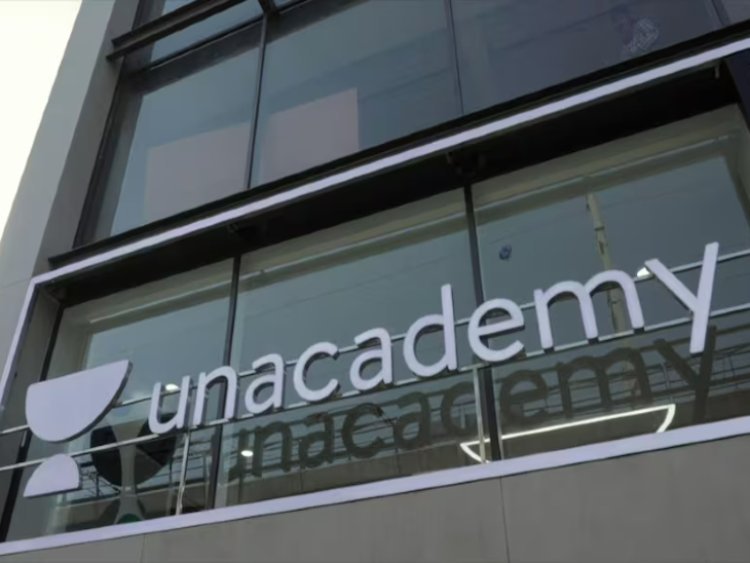 Edtech unicorn Unacademy is now going to lay off it's 12% i.e. around 380 employees in the fourth round. According to reports, the company's co-founder and CEO Gaurav Munjal told his employees in a message this morning (Thursday, March 30) that this step of retrenchment is being taken to cut costs and make the business profitable.
Gaurav Munjal wrote in the note, 'We will reduce our team size by 12% to ensure that we can meet the goals we are facing in the current reality.' Business Today had reported in a report that the startup has cancelled the appraisal for the financial year 2022-23 and promised employees that they will be given stock options.
Gaurav Munjal justified the layoffs in the note, writing, "Today's reality is a stark contrast to two years back, where we saw stupendous growth due to rapid adoption of online education. Today, the global economy is facing a slowdown, and funding There is a shortage and it is very important to run a profitable business in the meantime. We have to adapt to these changes. Also, we have to conduct operations in such a way that we create value for our users and shareholders.'
Munjal wrote, 'I never thought that there would be a need to send another message like this, but it is worth doing. We have taken every step in the right direction to make our business profitable, yet it is not enough. We still have to go further. Unfortunately, I have to take a difficult decision.
Unacademy's loss in the financial year 2021-22 increased by 85% on an annual basis (YoY) to Rs 2,848 crore. The company's loss in the financial year 2020-21 was Rs 1,537 crore. The company's revenue in FY22 was Rs 719 crore.