Public's 'oil' released in Pakistan, petrol and diesel became expensive again; For the first time the price crossed Rs 300
The people of Pakistan are already facing the double blow of inflation. Meanwhile, once again the prices of petrol have increased drastically across the country, after which for the first time the price of petrol and diesel in Pakistan has crossed Rs 300. Now the price of petrol in Pakistan has become Rs 305.36 and the price of diesel has become Rs 311.84.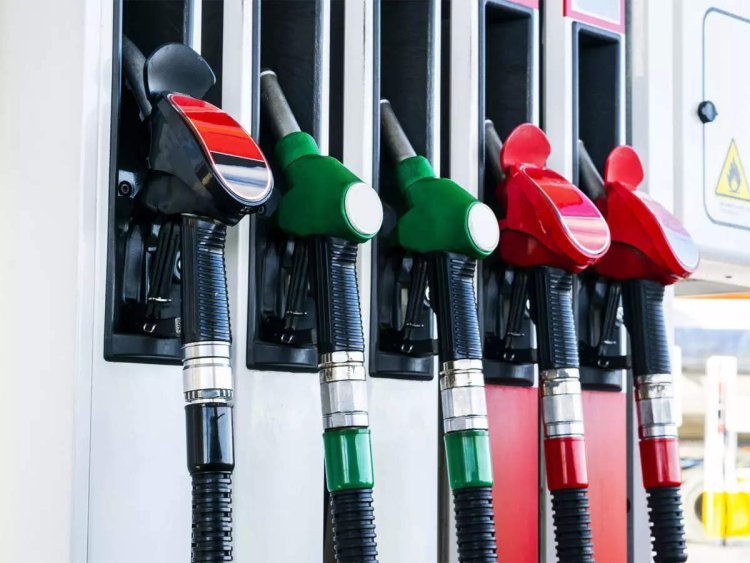 Pakistan's economy, which is facing the brunt of inflation, was once again forced to hold its head. In fact, according to the report of the local newspaper Dawn, the caretaker government of Pakistan has increased the price of petrol by Rs 14.91 per liter and the price of high-speed diesel (HSD) by Rs 18.44 per liter.
Pakistan Finance Ministry shared a post on social media No changes have been made to
According to local reports, the price of petrol in Pakistan has increased from Rs 290.45 per liter to Rs 305.36 per liter. Apart from this, the price of diesel, which was being sold at Rs 293.40 per liter, increased by Rs 18.44 to Rs 311.84 per liter. It is noteworthy that for the first time, the price of petrol and diesel in Pakistan has crossed Rs 300.
Earlier on August 15, their prices were increased by Rs 20 per liter and after that, the prices have been increased once again. The rupee continued to fall by Rs 1.09 against the US dollar in the interbank market on Friday. Currently, one dollar is equal to 306 Pakistani rupees.
At the same time, the rupee has declined by 4.6 percent since the implementation of the caretaker system. The rupee has depreciated by 6.2 percent till August. Meanwhile, the local newspaper Dawn recently reported that Pakistan's inflation as of August 17 has increased by 27.57 percent on a year-on-year basis, mainly due to the rise in petroleum prices.