Price war will break out in the homecare segment after soft drinks
Price war will break out in the homecare segment after soft drinks: Reliance's products are 30-35% cheaper, preparing to compete with companies like HUL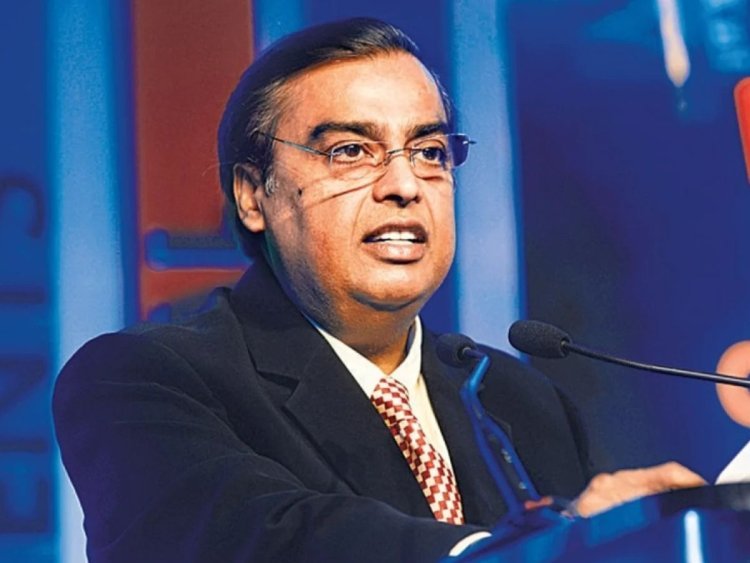 After waging a price war in the soft drinks segment, now Reliance is all set to start a price war in the personal and homecare segments. It is offering products in this segment at a discount of 30-35%. Experts believe that with Reliance's entry into the personal and home care segment of FMCG, competition may begin to reduce the prices of products in this segment as well.
According to experts, Reliance's products will attract people due to their low prices. These products are currently available only in select markets, but the company is building its dealer network on a pan-India basis. Reliance wants to become a major player in the $110 billion FMCG (Fast Moving Consumer Goods) segment. At present, big players like Hindustan Unilever (HUL), P&G, Reckitt and Nestle are holding their ground in this segment.
Reliance has priced its Glimmer Beauty Soap, Get Real Natural Soap and Puric Hygiene Soap at Rs 25, compared to brands like Lux (100g- ₹35), Dettol (75g- ₹40) and Santoor (100g- ₹34). Very less as compared to the products of big brands. Whereas Enzo 2 litres front load and top load liquid detergent is priced at ₹ 250. This is much less than the 2-litre pack of the Surf Excel Matic which costs ₹325.
Reliance has entered the dish wash segment with ₹5, ₹10 and ₹15 bars (of soap). Apart from this, the company has also launched liquid gel packs, which are priced at ₹10, ₹30 and ₹45. Reliance is competing with HUL's Vim, Jyoti Lab's Exo and Pril in the dish wash segment. The company has also introduced a liquid gel pouch for ₹1 in this category. According to a report by Expert Market Research, the Indian beauty and personal care industry is expected to be valued at USD 21.65 billion in 2022.
Following the relaunch of Reliance's soft drink Campa Cola, Coca-Cola has slashed the prices of its product in several states. Coca-Cola has cut the price of a 200 ml bottle by Rs 5 in Maharashtra, Madhya Pradesh and Telangana. Now a bottle of coke is available for 10 rupees. Campa Cola has been launched at a starting price of Rs. According to Statista, the Indian soft drinks segment has a market size of USD 8.85 billion.
Arvind Singhal, chairman of Technopak Advisors, said that Reliance had created a stir in the telecom sector market with its prices earlier also. Now in order to make its market in the FMCG sector also, Reliance is keeping the price of products less than other brands.
Singhal said, "Reliance Consumer Products Limited (RCPL), the FMCG arm of Reliance Retail Ventures Limited (RRVL), has a product which is priced at Rs 25 as against Rs 34 for Lux. If the customer likes the products as well as Lux, then Reliance can make the market.