Malaika Arora denied trying to get attention
Malaika Arora denied trying to get attention: Said- I am not doing this knowingly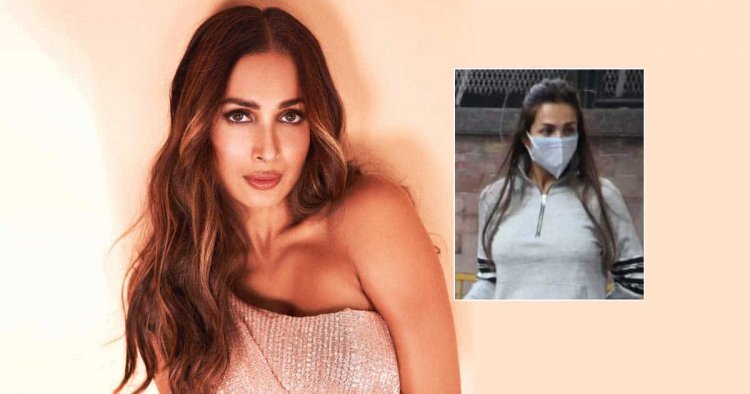 Bollywood actress Malaika Arora's recent episode of her talk show 'Moving In With Malaika' featured her designer friend Vikram Phadnis. During a conversation with Malaika, Vikram asks her if anything has happened in her life that she would regret years later. Along with this, Vikram said that some people feel that whatever Malaika does, she does it to get attention.
Vikram said, 'People talk a lot about you. There's a lot of gossips out there about the way you walk when you leave the building. When you attend an event, your outfit is talked about outside. People think that either you like all this or you are knowing it because you know it is relevant.
Malaika said in response, 'I am not doing this knowingly. I'm the kind of person who will do anything to get someone's attention, and you know that best. I have never done this. Next, Malaika asks whether I should not wear makeup to reduce gossip about myself. Although Vikram says that there has been a lot of change inside him.
Actually, people often troll Malaika because of her clothes and the way she walks. At the same time, social media users say that she does this to get attention.
Malaika has worked in the industry as an actor-producer. She started working at the age of 20 and became an overnight star with the song 'Chaiyya Chaiyya' from the film 'Dil Se'. After that, she acted in many dance numbers like 'Rangilo Maro Dholna', 'Munni Badnaam Hui', etc.