Kidnap of a minor girl after befriending her on Instagram in Jaipur
Kidnap of a minor girl after befriending her on Instagram in Jaipur: Made a pre-plan with a friend, hiding her identity and took her from Delhi to Ahmedabad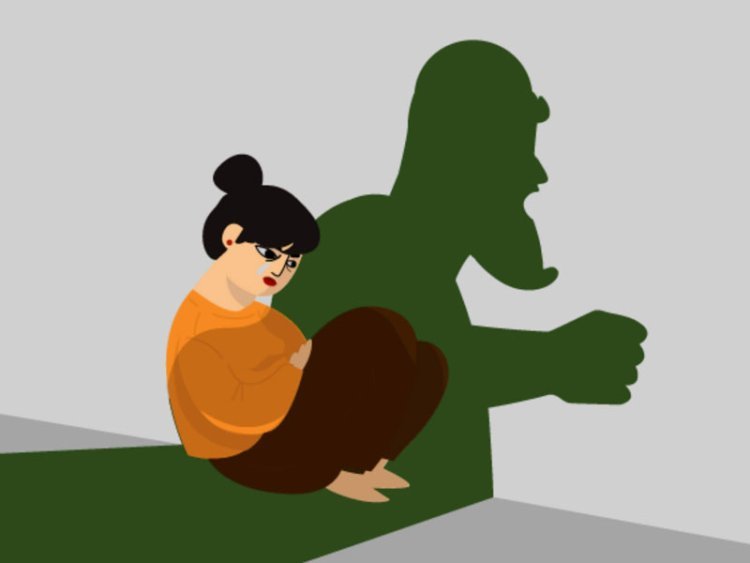 A case of the kidnapping of a 14-year-old girl has come to light in Jaipur. The minor was kidnapped by befriending on Instagram. He was kidnapped from Jaipur to Delhi and taken from Delhi to Ahmedabad by hiding his identity. Muhana police station traced the kidnappers on the basis of CCTV footage. The police caught both kidnappers from Ahmedabad and rescued the kidnapped minor girl safely. The police arrested both the accused on Sunday night in connection with the kidnapping of the minor.
DCP (South) Yogesh Goyal told that Mohit Bhargava (18) son of Lokesh Bhargava resident of Baroni Tonk Hall Priyanka Colony Ashok Vihar-e Sanganer and Vijay Singh alias Monu alias Daku (23) son of Mukesh Singh resident of Saifu Dhaulpur were accused in the kidnapping of a minor girl. Recently Ashok Vihar Sanganer has been arrested. Both the accused were caught from Ahmedabad and the kidnapped minor girl was rescued safely. On February 27, a case of the kidnapping of a 14-year-old minor girl was registered at Muhana police station. It was told in the report that the minor girl had gone to throw garbage from the house in the evening, which did not return. Even after a long search, he could not be found. On the mysterious disappearance of the minor, the police searched the CCTV footage installed nearby. In the footage, two youths riding a bike were seen kidnapping him.
SHO (estuary) Jayprakash Punia said that more than 500 cameras and more than 300 bikes were checked. Constable Bhanwar Lal traced playing an important role. Investigation revealed that accused Mohit befriended a 14-year-old girl through Instagram. Accused Mohit along with his friend Vijay Singh alias Monu alias Daku made a plan of kidnapping.
The minor was called from home on the pretext of a meeting on 27 February. As part of the planning, both the accused kidnapped him and took him from Jaipur to Delhi by coaxing him on a bike. Hiding the identity, Kidnap took the minor from Delhi to Ahmedabad on a train. The police team following caught both kidnappers from Ahmedabad. The minor was safely rescued from their custody. After which all three were brought from Ahmedabad to Jaipur.