Kaushiki Rathore disclosed about casting couch
Kaushiki Rathore disclosed about the casting couch: Bolin- At the time of auditions, I was asked by the director for favours in exchange for work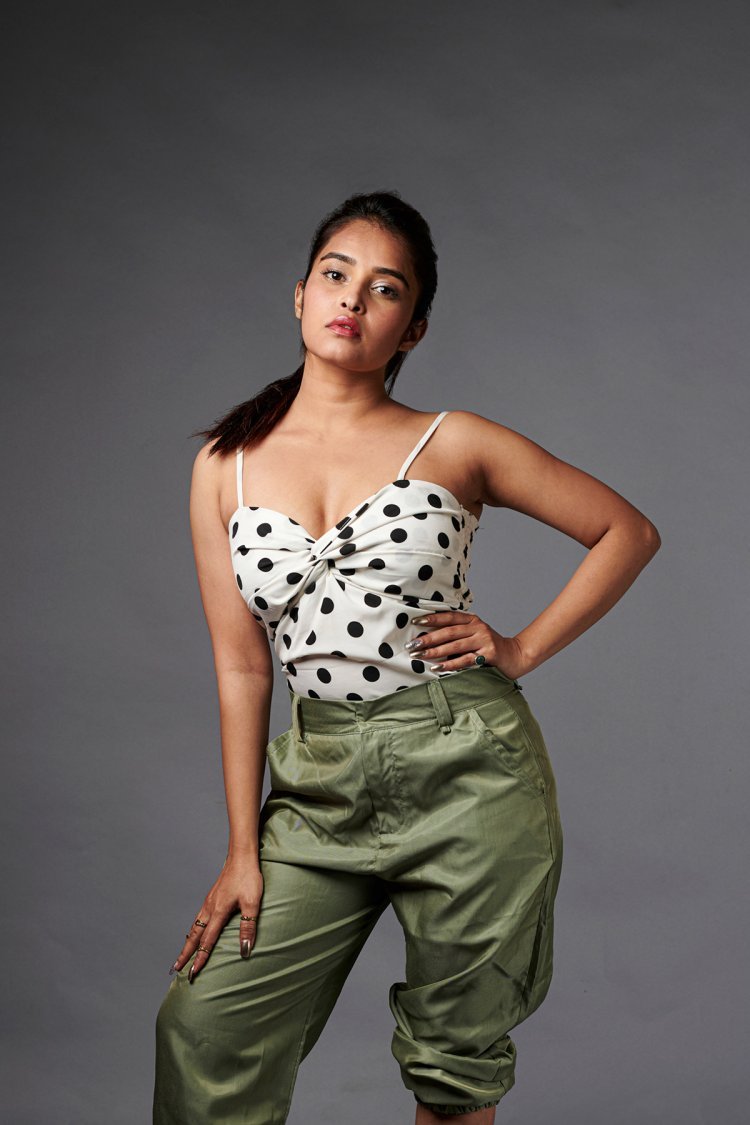 'Krishna Chali London' fame Kaushiki Rathore recently revealed her casting couch experience during an interview. He told that in the initial days, he has to face many rejections. Along with this, he also told that in the initial days, a producer had placed a strange demand in front of him, after listening to which his mental state was deeply affected.
Kaushiki said, 'There have been a lot of changes in the industry, but there is only one thing that has not changed till now. He is still asking for favours in return for work. Something similar happened to me as well. This incident happened when I started giving auditions, then I got a chance to work on a South project. However, Kaushiki also said that we cannot blame the entire industry for such incidents on the casting couch.
Kaushiki further said, 'Everything was finalized, but when I was given the contract, some conditions were kept in it. I was asked to compromise on some things. I was shocked to see all this because I had only heard about such things, but when this thing happened to me, I was completely shaken. Then I declined the offer, but the things he told me affected my mental state.
'Despite this incident, I believe that all is not bad,' says Kaushiki. We just need to identify the good and the bad. People should understand that it is not right to compromise in the industry. If you have talent, you will definitely get work. No one can snatch it from you.
Kaushiki is one of the popular actresses on TV. She has worked in TV shows like 'Krishna Chali London', 'Gudiya Hamara Sabhi Pe Bhari' and 'Kahaani 9 Months Ki'. Along with this, Kaushiki is currently seen as a negative lead in the TV show 'Durga Aur Charu'.
For Latest Update from Sangri Today Like us on Facebook and Follow on Twitter. Fore Latest Video News Subscribe our channel on YOUTUBE. Also Join Our Telegram Channel