Instagram Is Down, The Feed Is Not Refreshing, Problems In DM Too, Users Are Complaining
Users claimed that the photo-video sharing app Instagram is down and people are facing the crash of the app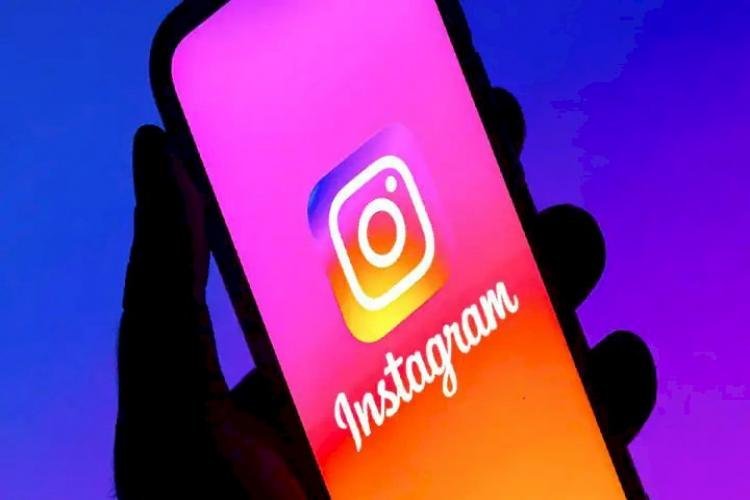 Instagram Is Down, The Feed Is Not Refreshing, Problems In DM Too, Users Are Complaining
Social media platform Instagram again suddenly went down on Thursday night, due to which crores of users were upset. People are complaining fiercely about it on social media. People say that due to the Instagram platform being down, they are facing problems logging in and the feed is also not getting refreshed. Some users are also facing problems in messaging. This is not the first time that Instagram has been down, even before this, users have faced problems due to Insta being down.
Users are upset due to Instagram being down
Users claimed that the photo-video sharing app Instagram is down and people are facing the
crash of the app. Many people use Insta as their primary communication app, while some even run small businesses on it. It is becoming difficult for people to use its feature when the app is down.
The company tweeted, "We know that some people are having trouble using Instagram. We are working to get it back to normal as soon as possible. Sorry for the inconvenience.''
trending on Twitter - Instagram down
Let us tell you that this kind of problem is coming continuously on Instagram for a few months. There has been a flood of comments on Twitter as soon as Instagram is down. Many users have shared their complaints on Twitter. Instagram users started rolling out the hashtag #InstagramDown on Twitter, which is trending on the microblogging platform.
A user said on Twitter that @instagram when I try to open it the app crashes and goes back to my phone's home screen. That's why I came to Twitter to see if the Instagram app was down.