Gold became costlier by 590 times since 1947
At the time of independence, it was at Rs 89, which has now crossed 52 thousand.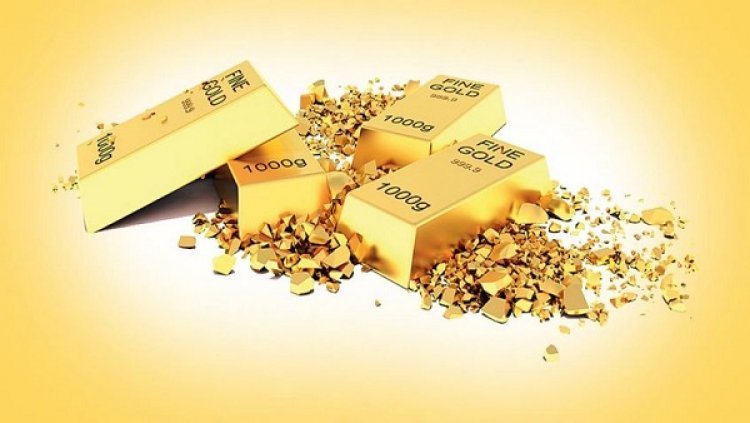 In our country, it is a trend to buy gold for weddings or at festivals. Today 75 years of independence of the country have been completed. Gold and silver have become increasingly expensive in the last 75 years. In 1947, gold was Rs 88.62 per 10 grams, which has now crossed 52 thousand. At the same time, silver was at Rs 107 a kg, which is now running above 58 thousand.
In 1947, when the country became independent, gold was at Rs 88.62 per 10 grams, which is now at 52,461. That is, since then gold has become 590 times more expensive.
Talking about silver, it has become 544 times more expensive since independence. In 1947, the price of silver was around Rs 107 a kg and now it is at Rs 58,352.
Experts say that even though there is pressure on gold right now, it is slowly fading away. As the risk of inflation and recession subsides a bit, gold will once again become costlier. According to Ajay Kedia, director of Kedia Advisory, gold can go up to Rs 54 thousand per 10 grams by the end of this year.
Bullion Experts believe that now there is scope for a good rise in silver. He believes that the industrial consumption of silver in the electronics and photovoltaic sectors in the world will increase. Along with this, the demand for retail sales, jewellery will remain strong in the festive season. This can lead to a rise in the price of silver.
India consumes 700-800 tonnes of gold every year, out of which 1 ton is produced in India and the rest is imported. The import of gold in the country was 344.2 tonnes in 2020, which was 47% less than last year. In 2019 it was 646.8 tonnes.
For Latest Update from Sangri Today Like us on Facebook and Follow on Twitter. Fore Latest Video News Subscribe our channel on YOUTUBE. Also Join Our Telegram Channel