D-Mart founder Radhakishan buys 28 luxury apartments in Mumbai for Rs 1,238 crore
Damani signs country's biggest real estate deal: D-Mart founder Radhakishan buys 28 luxury apartments in Mumbai for Rs 1,238 crore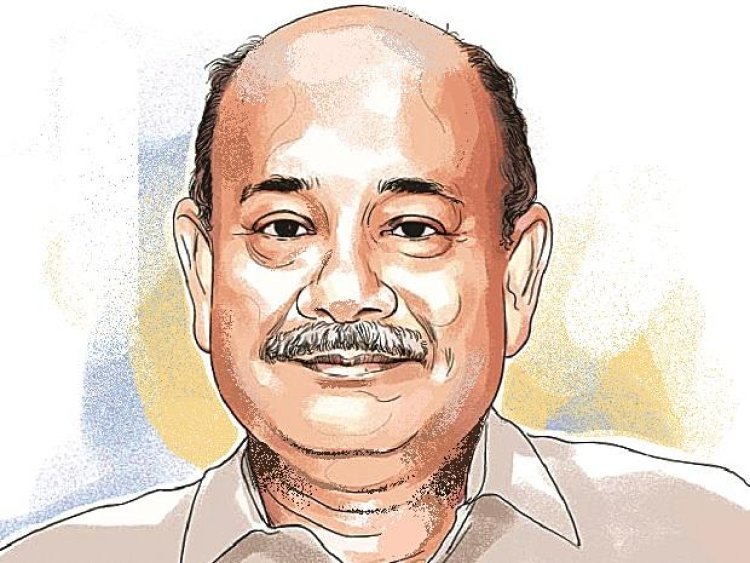 D-Mart founder Radhakishan Damani has recently made the biggest real estate deal in the country's property market. According to reports, family members and associates of Radhakishan Damani have bought 28 housing units in Mumbai for Rs 1,238 crore. Zapkey.com has given this information by quoting the registration documents related to this deal.
This deal is also being said to be important because due to an announcement of Budget-2023, it is estimated that the sale of super luxury properties will be affected from April 1. In the budget, a limit of Rs 10 crore has been imposed on the re-investment of capital gains from the sale of long-term assets, including housing property. As of now, no such limit is applicable at this time.
It is shown in the documents that some properties have also been bought in the name of companies. The total carpet area purchased by Radhakishan Damani, one of India's top retailers, his associates and companies is 1,82,084 square feet, which also includes 101 car parking spaces. All transactions related to this deal were registered on 3 February 2023.
Buyers have purchased apartments in Tower B of Three Sixty West, located on Annie Besant Road, Worli, Mumbai. The seller builder is Sudhakar Shetty, who has partnered with real estate developer Vikas Oberoi to redevelop the project. Most of these apartments have a carpet area of 5,000 sq ft and cost an average of Rs 40-50 crore.
Sudhakar Shetty's company Skylark Buildcon is a partner in this project. He had taken a loan of Rs 1,000 crore from DHFL (now Piramal Finance) in 2019 for an interest rate of 14.22% and a tenure of 72 months (moratorium of 48 months and repayment period of 24 months). According to data from Propstack, key units in Oberoi 360 West were made available for the mortgage.
Sandeep Reddy, Founder, of Zapkey.com said, "We can expect many luxury homes deals to be registered by March 31, 2023, before the new provision comes into force." Let us tell you that before this deal, Radhakishan Damani and his brother Gopikishan Damani had bought an independent house in Mumbai's posh Malabar Hill area in 2021 for Rs 1,001 crore. Whose registration was done on 31 March 2021?
Earlier, Radhakishan Damani's DMart had also bought 7 properties worth Rs 400 crore. Radhakishan Damani has DMart in 11 states and 1 union territory. DMart has bought properties in places like Mumbai, Hyderabad, Pune and Bengaluru. The retailer usually buys the properties rather than taking them on lease.
For Latest Update from Sangri Today Like us on Facebook and Follow on Twitter. Fore Latest Video News Subscribe our channel on YOUTUBE. Also Join Our Telegram Channel