Actress Urvashi Rautela wishes everyone Eid Al Adha with Peace and Prosperity
On the prestigious occasion of Eid Urvashi took her social media and shared and adorable video of herself in a Indian, ethnic dress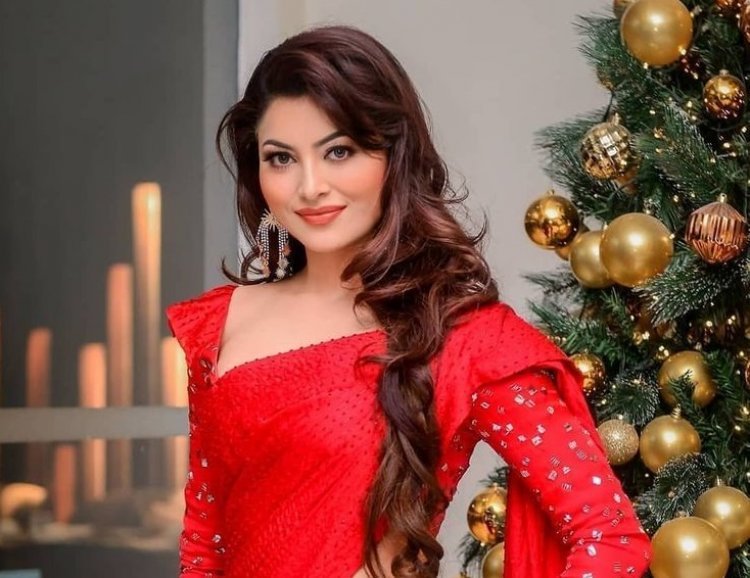 Actress Urvashi Rautela wishes everyone Eid Al Adha with Peace and Prosperity
Urvashi Rautela, who is Bollywood's youngest superstar, is making India proud in all possible ways. Urvashi is currently the talk of the town because of her appearance and making India proud at each level. With 53 million followers on Instagram, she's the most followed Asian actress on social media. She has become a force to reckon with internationally.
On the prestigious occasion of Eid Urvashi took her social media and shared and adorable video of herself in a Indian, ethnic dress and wished all her fans Eid Mubarak, sharing the video the actress captioned," Wishing you and your loved ones a joyous Eid -Al - Adha! Peace and Prosperity always #EidMubarak"
Check out the video now
View this post on Instagram
On the work front, Urvashi was recently appointed as the first global brand ambassador for the Smile Train foundation and just a time before that Urvashi was seen performing in front of 50,000 people at the trailer launch of her pan-India film, The Legend. The actress is making sure to keep her admirers proud and engaged with her daily life activities and global achievements.