30% of the income in the country is being spent on essential things; Only 10% in China
We are ahead of China in spending money: 30% of the income in the country is being spent on essential things; Only 10% in China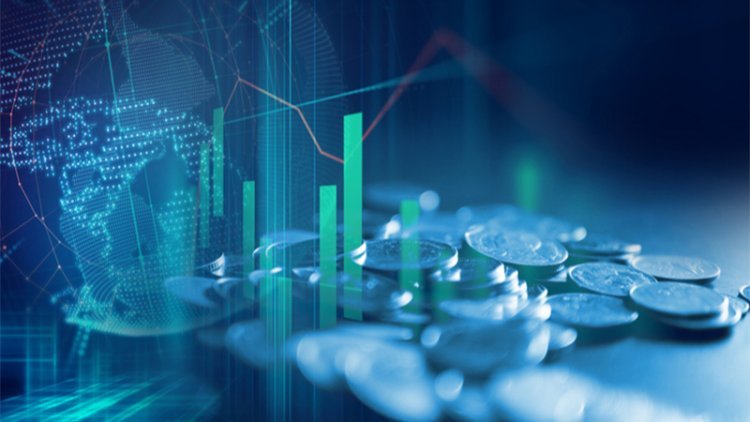 The increase in the cost of living due to inflation has started affecting the spending capacity of the people. More than 80% of the country's population spends less than Rs 163 per day. According to financial services company Banco Santander, Indians spend an average of 30% of their total income on essentials, which include food and drink. In comparison, only 10% is spent on such things in China.
In fact, the income of most Indians is so low that the share of their expenditure on essential commodities is visible. According to data from Pew Research, about 116 crore people in the country spend less than Rs 163 a day. On the other hand, there are about 20 lakh people who spend more than Rs 4,000 per day. This is the reason that in the current festive season, the demand for expensive products is more than for low-priced goods.
Satish NS, Senior Vice President, Hair Group Corp, said that sales of high-end products like high-end front-load washing machines and double-door fridges priced at around Rs 1.50 lakhs are falling as compared to products with lower prices.
Consumer goods companies say that there is a strong demand for products worth more than Rs 1.5 lakh during festivals this year. On the other hand, sales data indicates that the demand for mobile phones below Rs 8,000 and motorcycles under the category is weakening.
According to experts, the income of the selected people in the country is increasing continuously, while the large population is barely able to meet even the daily expenses. This is reflected in festive shopping. Kamal Nandi, Business Head (Appliances) Godrej & Boyce Company said – Sales of such products, which are accessible to the common people, are growing less rapidly.