Twitter will increase the character limit: Soon you will be able to tweet in 420 words
Twitter will increase the character limit: Soon you will be able to tweet in 420 words, Musk gave a hint in response to a user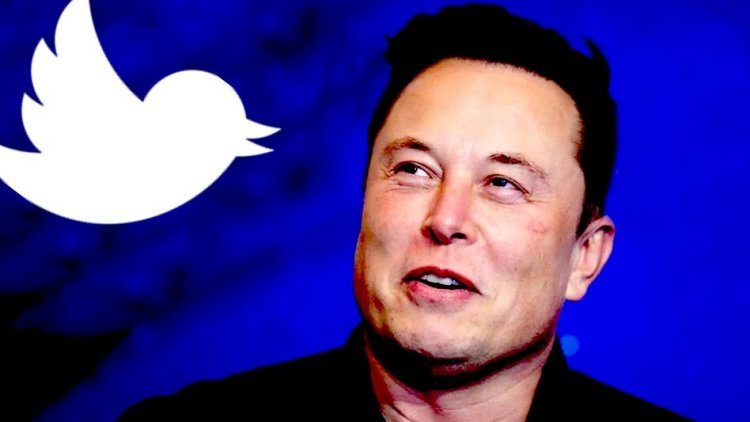 If Twitter's 280-character limit means you've had to use threads to get your point across, there's good news. Twitter's new boss Elon Musk may increase the character limit from 280 to 420. Musk has said this in response to the advice given to increase the limit of a user.
A Twitter user '@rawalerts' wrote, 'The annoying character limit of 280 should be reduced to 420 in Twitter 2.0. To this Musk replied, 'Good idea'. In its early days, Twitter only allowed a character limit of 140 characters. After this, in 2018, the number of characters increased from 140 to 280.
Musk had also talked about launching the long-form text feature in the past. Musk wrote in a tweet, 'Twitter will soon add a new feature to attach long text, which will eliminate the use of notepad screenshots.' He said that after this creator monetization would also be done for all types of content.
Since taking charge of Twitter, Elon Musk has been involved in making major changes in the company. In reduction, they have removed more than 50% of the employees. He also launched the Blue subscription service for $8, which has been put on hold after the number of fake accounts increased. Apart from this, in the coming days, he has announced many other services like Long Video on Twitter.
For Latest Update from Sangri Today Like us on Facebook and Follow on Twitter. Fore Latest Video News Subscribe our channel on YOUTUBE. Also Join Our Telegram Channel