Shilpa Shetty judges Mrs India Queen Official, encourages married women to rule the world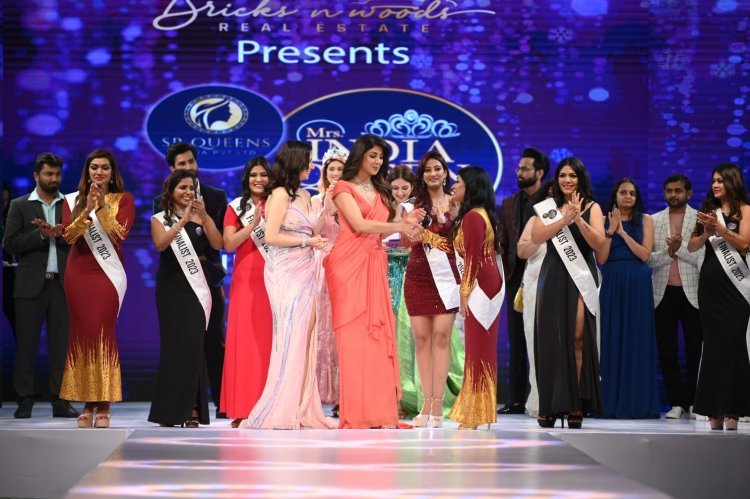 Shilpa Shetty judges Mrs India Queen Official, encourages married women to rule the world
The grand finale of Mrs India Queen Official Pehchan Meri, organized by SR Queens Media, witnessed the presence of Bollywood actress Shilpa Shetty and Mr. World 2016 Rohit Khandelwal as the official jury. Actress Saumya Tandon of Bhabi Ji Ghar Par Hai fame and Big Boss fame Pritam Singh hosted the event. The evening also saw the presence of TV actresses Charu Asopa, Lataa Saberwal, Jyoti Guaba, Mitali Nag, and Navina Bole, who graced the occasion as special guests.
The event witnessed an intense competition among the participants, who were married women aspiring to achieve more even after attaining the Mrs. tag. Mrs. Shibani Roy emerged as the winner, with Mrs. Missy Mathews and Mrs. Libina Velayudhan being crowned as the first and second runner-up, respectively.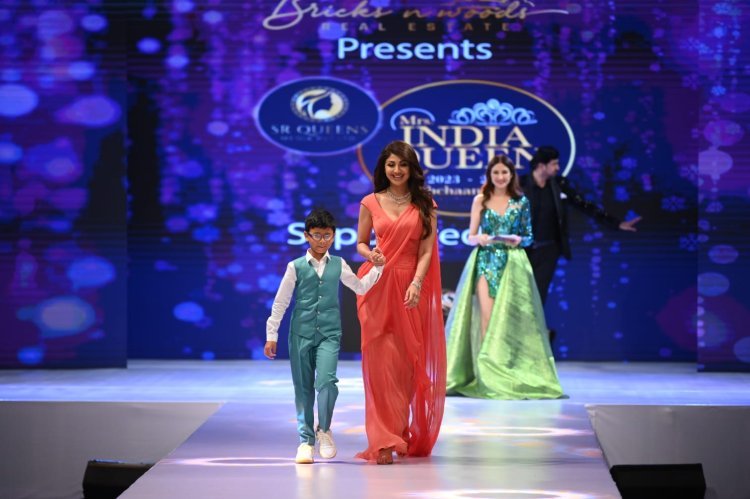 In her speech, Shilpa Shetty emphasized the importance of such platforms that provide opportunities to married women to realize their dreams. She applauded the efforts of the organizers in creating an environment that encourages women to be confident and pursue their passions. She also highlighted the role of supportive spouses in helping married women achieve their goals.
She added that such platforms are important for women who may have overlooked their dreams due to various reasons. Shetty also shared her own experience of not winning any titles she participated in but still enjoying a successful career spanning 30 years. She concluded her speech by congratulating the organizers for their efforts and the participants for their confidence and hard work.
The founder of SR Queens, Shweta Roy, shared her vision for the event, which was to redefine the identity of women who have lost their individuality in their daily lives. She also emphasized that the event aimed to break the stereotypes related to size, color, shape, and other factors, and send out a message that every woman is beautiful.
Mr. World 2016 Rohit Khandelwal also shared his experience of being a pageant winner himself and being grateful for the opportunity to judge the event. He appreciated the efforts put in by the participants and shared that it was inspiring to know their stories and journeys.
The event, titled Pehchan Meri, is one of the many initiatives by SR Queens Media, founded by Shweta Roy and Ranbir Roy. The event aimed to provide a platform for women of different ages, heights, and weights to showcase their talents and redefine their identities. The event saw a successful conclusion, with the winners being crowned and appreciated for their hard work and dedication.