Raj Kundra's lawyer's reaction on the new charge sheet
Raj Kundra's lawyer's reaction on the new charge sheet: Said- Nothing to do with pornography, we will fight in court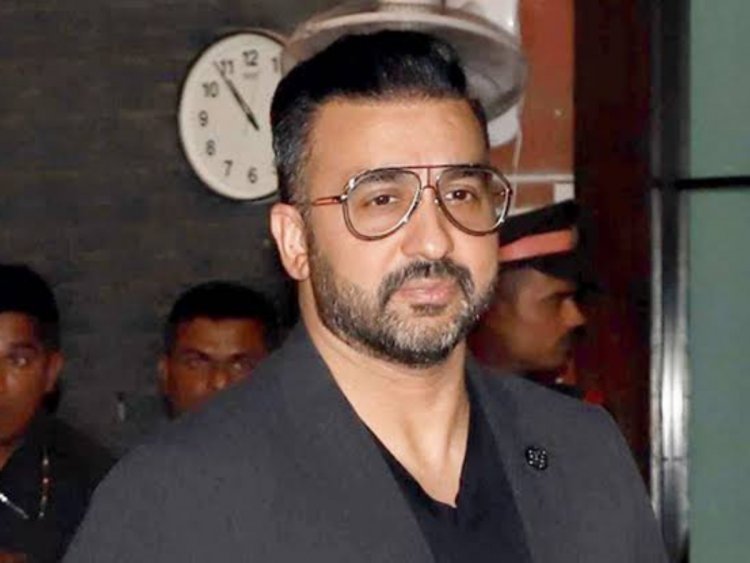 Shilpa Shetty's husband Raj Kundra is once again seen getting into trouble. Last week, the Maharashtra Cyber ​​Cell filed a fresh charge sheet against Raj Kundra, in which the cyber cell claimed that Raj had shot obscene films in two five-star hotels adjacent to Mumbai. Not only this, but Raj was also about to sell these films on OTT. Now the reaction of Raj Kundra's lawyer has come to the fore on these allegations. He called all the allegations against Kundra wrong and said that he would fight against them in court.
During a conversation with ETimes, Prashant Patil said, 'We have come to know from media reports that Mumbai Cybercrime has filed a charge sheet in the court in this matter. We will follow the legal process and appear before the court during the proceedings. Although my client has absolutely nothing to do with pornography, he will continue to fight for justice. We will follow the legal process and ensure that they get justice.
The names of 6 accused are included in the 450-page charge sheet of the cyber cell. It has been said in the charge sheet that Umesh Kamat, a staff of Raj Kundra, along with Surjit Chowdhary, is accused of uploading a web series named Prem Paglani on the OTT platform. Apart from this, Poonam Pandey is alleged to have developed her own mobile app 'The Poonam Pandey' and shot videos by entering into a business agreement with Raj Kundra's company Armsprime. Not only this, it is alleged that Poonam Pandey later took the help of this company of Raj Kundra in circulating these videos. Cameraman Raju Dubey has been accused of shooting Sherlyn Chopra's video, while producer Mita Jhunjhunwala has been accused of aiding and abetting these people.
Actually, in the year 2021, Raj Kundra was accused of making porn films. The racket came to light when some models and struggling actresses accused Raj Kundra of forcing them to work in porn films. After this, the police got involved in the investigation and are gradually raiding several locations in Raj Kundra. During the investigation, Raj was arrested in July. However, after 2 months he also got bail. Since coming back from jail, Raj has always been claiming that he has been forcibly implicated in the pornography case and that he has never shot any porn film.