Raj Kundra wrote a letter to the CBI: Accused a businessman and police
Raj Kundra wrote a letter to the CBI: Accused a businessman and police, said- The name was not in the 4000-page charge sheet, yet implicated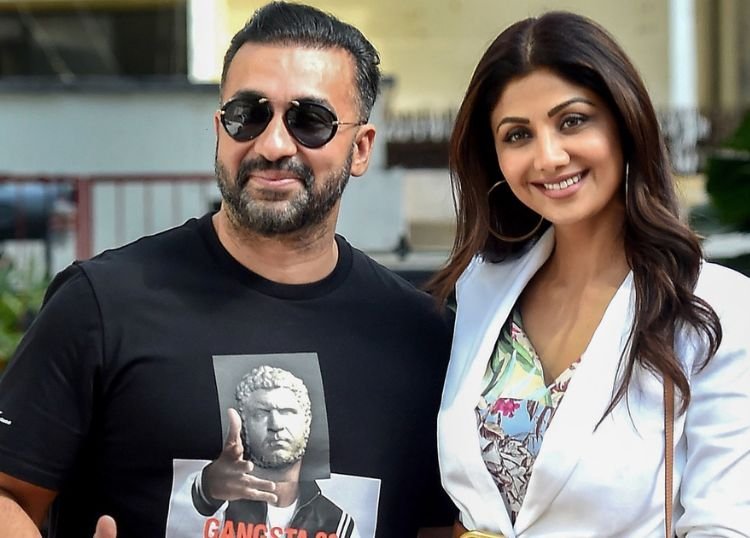 Businessman Raj Kundra has written a letter to the CBI in the pornography case. In the letter, he claimed that he was innocent and was forcibly implicated in the case. A big businessman and some officers of the Mumbai Police are involved in this. This case is also of personal enmity, due to which he is being implicated. However, Raj Kundra has not disclosed the name of that businessman in his letter. Raj has demanded a CBI inquiry into the matter.
According to mid-day reports, Raj has also written the names of several police officers in his letter. Raj has written that his name was not mentioned anywhere in that 4000-page charge sheet. Despite this, the police tried to defame him completely. Every witness was pressurized to give a statement against him.
In his complaint, Raj has told the CBI that he will give information about all the witnesses who will testify about this. The people who have implicated him, in this case, have good relations with the police. Not only this, but the police officers have also invested their black money with that businessman.
In his letter, Raj accused the police and said- My company had given only software, on which the OTT app used to run. Mumbai Police did not highlight the 17 apps involved in the FIR and only defame me in this case.
Raj wrote in the letter – I was silent for a year and broke badly due to media trials. I have spent 63 days in Arthur Road Jail, I want justice from the court, I believe in it. I request an inquiry against all these police officers.
Recently, Raj had filed a discharge application in the court in the pornography case, to which the Mumbai Crime Branch, while filing a reply, opposed Kundra's application and said that we have much evidence against Raj. The next hearing of the case will be on November 4.
Raj Kundra was arrested last year by the Crime Branch of Mumbai Police for making porn films. Raj's name came to the fore in this case when some models and struggling actresses alleged that he was forcibly made to work in porn films. He was arrested by the police after raiding Raj's hideouts. He was jailed for 2 months in this case. Due to the lengthy court proceedings, Raj got bail from the Mumbai Sessions Court in September 2021.
For Latest Update from Sangri Today Like us on Facebook and Follow on Twitter. Fore Latest Video News Subscribe our channel on YOUTUBE. Also Join Our Telegram Channel