Preparations to make WPL the highest-grossing league
Preparations to make WPL the highest-grossing league: Broadcasters have signed sponsorship deals with 10 big companies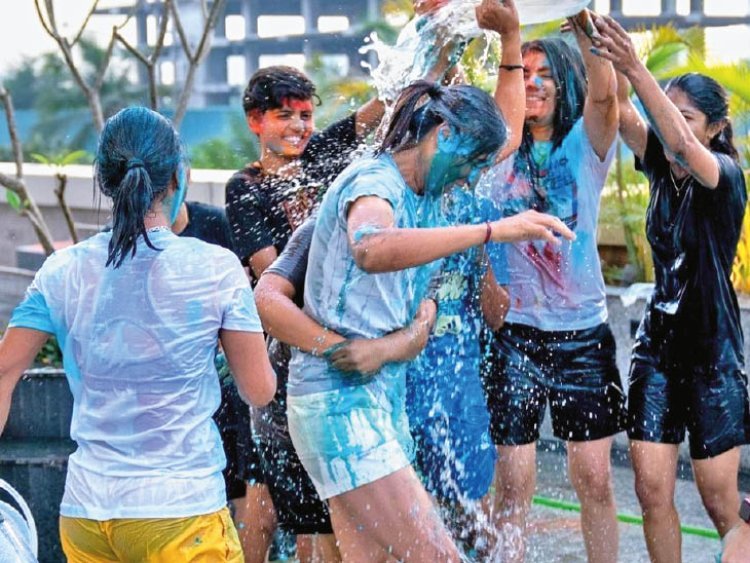 With the launch of the Women's Premier League (WPL) on 4 March, a new era of women's cricket began. This league will change women's cricket and its business. It has already started. In the first season of IPL, 8 teams were bought for Rs 300-400 crores, and the figure for buying five teams in WPL was 4 thousand 669 crores.
BCCI sold the broadcasting rights of WPL for 951 crores. "This can be combined with the business ecosystem to make it the biggest women's league," says Anil Jayaraj, CEO of the company that bought the rights.
Broadcasters have signed sponsorship deals with 10 companies for the league this year. As per reports, the teams will earn 15-20 crores through sponsorship. Efforts are being made by the broadcasters to take the league to the fans as well as other people. That's why 700 million internet users can stream online for free.
The team owners are aware that the women's league may not be profitable in the initial years, but they want to be with the league for the foreseeable future. Dhiraj Malhotra, the owner of Delhi Capitals, believes that they will face losses in the first 10 years.
They will be able to reach profit earning position only after 5-10 years. The IPL, which started in 2008, took 10 years to turn profitable. Some of the companies that sponsor the men's team of Mumbai Indians have also sponsored the women's team.
Even though it takes time for the teams to make profits, during this time the market value of these teams keeps on increasing continuously. The market value of CSK, Indians and KKR is 8 thousand crores. Royal Challengers Bangalore vice-president Rajesh Menon believes that in the coming 10-15 years, if the Women's Premier League can reach even 50% of men's cricket, then it will be a big success for us in terms of business.
Melinda Farrell of media company ESPN believes that this league can prove to be a game-changing tournament in the history of women's cricket. Before England's The Hundred started, England used to score runs at a rate of 6.90 per over.
After the start of the league, there was a jump of almost one run per over. Similarly, the Women's Big Bash League gave many new stars to the Australian team. Grace Harris is one of them. He got a chance to play for Australia's national team only through Big Bash.